Riot has unveiled a new Hextech Chest system that will offer players more chances to obtain skins, rewards, and other in-game items.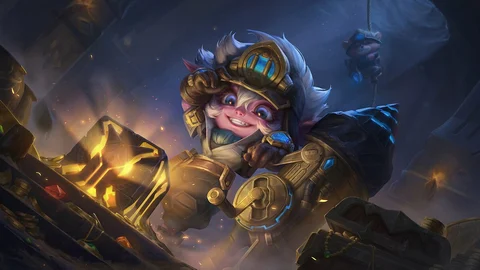 Riot has recently announced that Hextech Chests will be coming to Wild Rift in patch 3.4. Hextech Chests will be a new way for players to easily obtain skins and other in-game items. It joins a long list of new features that we'll be seeing in the new patch, such as four new champions, changes to items/enchants, a rework of the Wild Pass, a new season, and new skins.
The devs have been looking for new and unique ways players can earn and purchase in-game content. They believe that Hextech Chests will accomplish that. So that being said, let's go over what Hextech Chests are and when you can expect to see them in Wild Rift.
Unlock Rewards With Wild Rift's New Hextech Chests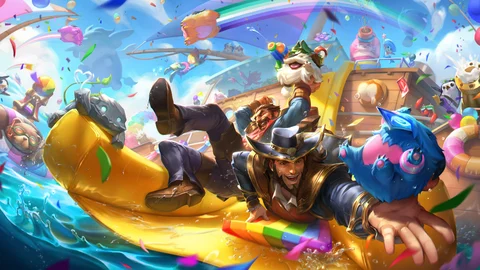 You will need to buy keys to open Wild Rift's new Hextech Chests. Each chest will contain orange essence and a variation of either skins, in-game items, and Hextech Chest exclusive skins.
Riot will also look into different ways you can obtain Hextech Chest keys just by playing the game. However, this plan is currently in development, so no details have been finalized yet.
It should be noted that Hextech Chests will not have an identical format to League of Legends' Hextech crafting system (which also provides players with in-game rewards).
Hextech Chests Will Come To Wild Rift Soon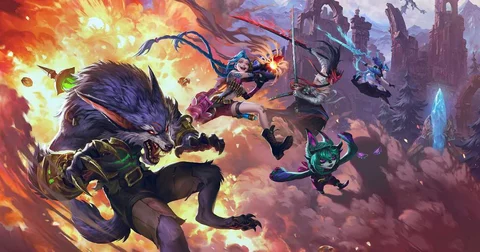 Hextech Chests will be gradually rolled out in Wild Rift after patch 3.4 is released on September 15. This is because the launch timing for the patch will vary for each region. So, from patch 3.4 onwards, you will slowly start to see this new chest and its exclusive skins.
Riot stresses that Hextech Chests will always offer you rewards whose value will be greater than the value of the Chest. This is what they had to say in full:
The value of every chest exceeds what you paid for it, there will be bad luck protection, and we'll publish the full loot table so you know what you are potentially getting before you purchase.
More information about Hextech Chests will be revealed as we approach the release of patch 3.4. We'll update this page accordingly.

Stay up to date with the latest Wild Rift news and guides: