Get some free skins and chests with Wild Rift's Prime Gaming rewards. Here is how to link your account and what is on offer in June 2023.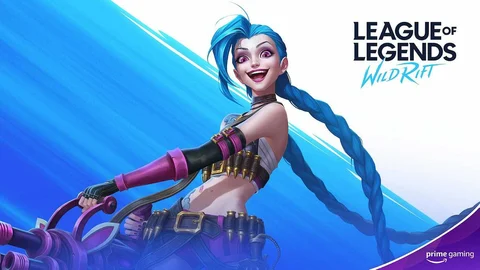 League of Legends: Wild Rift has taken Riot Games' hugely successful MOBA and brought it to mobile with a huge roster of champions, plenty of skin lines, and in-game events for players to sink their teeth into.
Coming up for its second birthday, new players can find it all a bit daunting; with over 70 champions now in the game and with three different in-game currencies, unlocking new characters to play and grinding for rewards can feel like an uphill battle.
Thankfully, there are a few ways to get free rewards in Wild Rift, with the most reliable being the monthly Prime Gaming rewards. Offering up free chests with a random cosmetic item attached they are a great way to flesh out your in-game inventory. So, if you want to learn how to unlock Wild Rift's Prime Gaming rewards, this simple guide will teach you how.
How To Get Wild Rift Prime Gaming Rewards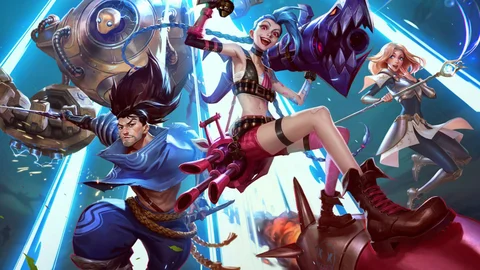 There are a couple of things you will need to do before you can claim your Wild Rift Prime Gaming rewards.
The first is having an Amazon Prime account, which also gives you access to the Prime Gaming service and its rewards. Amazon Prime has different pricing across the world, but in the US, it costs $12.99 a month.
There are also frequent 30-day free promotions that you can use to claim a particular reward. Once you end your subscription, you will be able to retain your rewards, whether that be for Wild Rift or one of the many other games that are part of the Prime Gaming scheme.

Here's how you can get the Wild Rift Prime Gaming rewards:
Sign into your Amazon Prime account.
Head to the Wild Rift Prime Gaming page and click 'Claim' on the current rewards.
Make sure you are connected to the right account, then click 'Link Account' and follow the instructions on the Riot Games page. You will know that you are successful as it will say your account has been linked.
Click 'Complete Claim'.
Launch the League of Legends: Wild Rift app on your mobile device, and make sure you are logged into the correct Riot Games account.
You will now have the item rewarded in your inventory. It can take up to 24 hours before the rewards appear in your inventory though it is usually quicker than this.

Wild Rift Prime Gaming Rewards - June 2023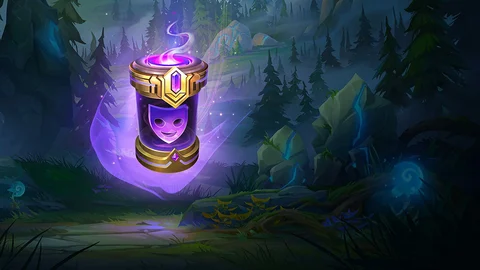 Here are the Wild Rift Prime Gaming rewards you can get in June 2023:
This reward will expire on June 23, so be sure to claim it before it goes away.
For more Wild Rift news and guides, check out: