Riot has introduced Wild Circuit, a new off-season competition series that will allow as many players across the world to participate in the Wild Rift competitive scene!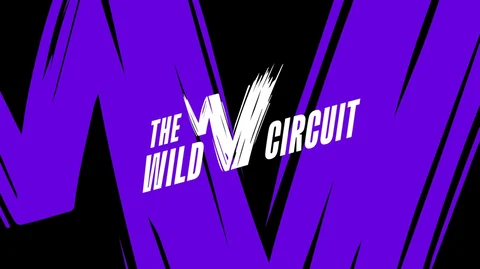 Season one of the Wild Rift Icons Global Championship ended in stunning fashion with Nova Esports taking the inaugural crown in July 2022. After its conclusion, the Wild Rift esports competitive schedule has officially entered the off-season. But that doesn't mean we have to wait until next year's global championship!
Riot has introduced the Wild Circuit! It's the official Wild Rift off-season tournament series. Here's everything you need to know about it!
What Is The Wild Circuit?
Wild Circuit is a competition series hosted in multiple regions that will allow teams of varying skill levels to compete in them. These will provide opportunities to as many players of this massively popular MOBA mobile game to show their prowess and enter the competitive Wild Rift scene.
Third-party organizers will host these officially sanctioned Wild Circuit events that will span from July 18 to October 23, 2022. Riot Games will support these third-party organizers in the handling of operations and the prize pool.
Wild Circuit Global Schedule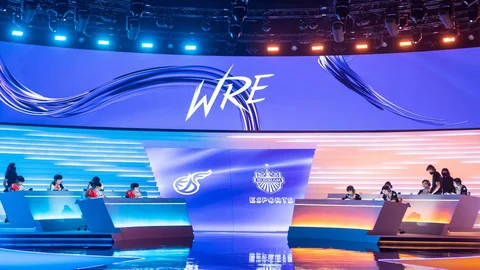 Wild Rift will have multiple events held in several countries and regions. Namely, Brazil, China, Latin America, North America, and the SEA/Korea/Japan regions. This is the official Wild Circuit schedule:
Brazil
July 21: Wild Circuit Qualifiers 1.
August 11: Wild Circuit Qualifiers 2.
August 18: Wild Circuit Qualifiers 3.
September 5 - 23: Wild Circuit Series
You can catch all the action live on the Wild Rift Brazil Twitch page.
China
July 29: Wild Rift Snapdragon Pro Series
August 1: Huya The Legend Cup
August 2: Douyu Wild Rift Master Series
August 19: Weibo Cup
Latin America
August: Movistar Super Series Wild Rift, Movistar Stars Cup, ESL Play Americas, The Thunder Rift, and Leyendas Salvajes Wild Rift.
September: Wild Rift Mayor League.
North America
July 29: Wild Circuit Series North America.
September 23: Rift MSTRS Wild Rift.
SEA/Korea/Japan
September/October: Wild Circuit Asia Invitational 2022.
Altogether, these events are meant to continue the excitement and momentum of the competitive Wild Rift events throughout the rest of the year and provide more opportunities for both amateur and professional players to present their skills.
Read more about the Wild Circuit on the official Wild Rift Esports site.
Stay up to date with the latest Wild Rift news and guides: