We'll show you the start/end dates for Wild Rift Ranked Season 10 and the rewards you can get in it.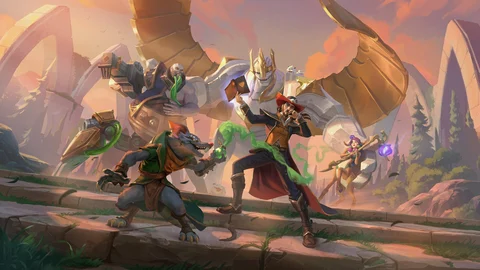 Wild Rift is hugely popular for its competitive scene. For most players, this usually means going head-to-head with others in the game's ranked mode.
Like other games, ranked is played over seasons. Players attempt to work their way up the ranks each season by winning matches and earning the ever-important points. Gather enough points and you can unlock in-game rewards like player emblems and champion skins.
Wild Rift will close the doors on Ranked Season 9 during patch 4.2. If you want to learn more about Ranked Season 10, then catch all the details below.
Wild Rift Ranked Season 10 - Start/End Date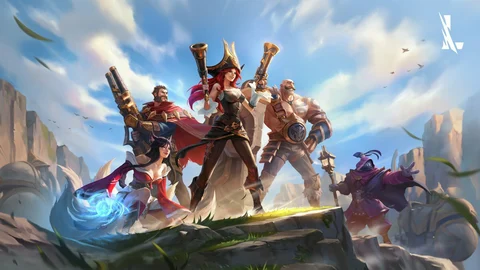 Ranked Season 10 will start in late July or early August. It will swiftly begin the moment Ranked Season 9 ends.
Seasons usually last between two to three months. That said, we can expect Ranked Season 10 to end in late September or early October.

Wild Rift Ranked Season 10 - Rewards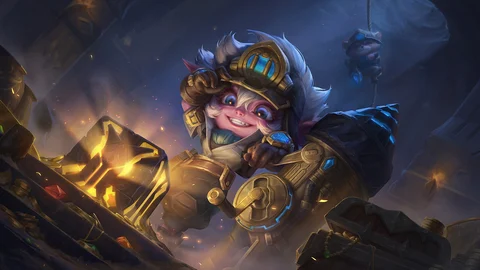 As we mentioned earlier, each ranked season offers up rewards to unlock. These are split into rewards and features.
You will earn rewards when they are given out at the end of the season. If you reach Gold or higher and win at least ten ranked matches in that tier, you will receive a player emblem displaying the highest rank you achieved in that season.
Ranked Season 10 will continue with the Ranked Reward Track. This offers you a battle pass adjacent progression system through which you can get rewards. You will earn rank points (or rank coins) throughout the season, those of which are rewarded based on your performance in matches. You can spend these ranked points in the store.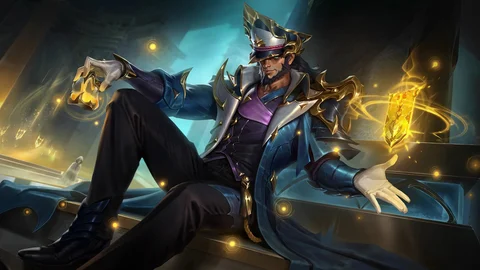 At the moment, the Ranked Season 10 skin reward has not been revealed.
Besides that, a new feature has been added to Wild Rift: Season Stats. This system allows you to track basic stats throughout your ranked season such as champion, game, and highlight stats.

For more Wild Rift news and guides, check out: