A new Legendary Hunt has been released in Asphalt 9. This time, it's offering the sleek Arash AF10. Here are the event's challenges and rewards.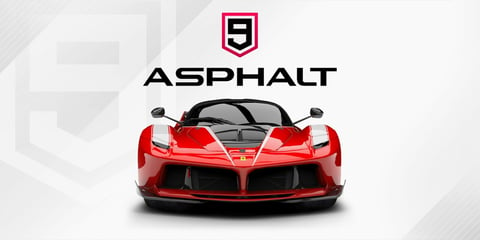 Legendary Hunts are special Car Hunts exclusive to Legend Pass players in Asphalt 9. Cars featured in this event have been previously featured as exclusive rewards in the previous season. As always in Car Hunts, there are a set of challenges you must complete to earn rewards.
The most recent Legendary Hunt features the Rare Class B car: Arash AF10. Let's go over the details about the event, its challenges, and the rewards you can expect to get.
Asphalt 9 Legendary Hunt (Arash AF10) - Challenges And Rewards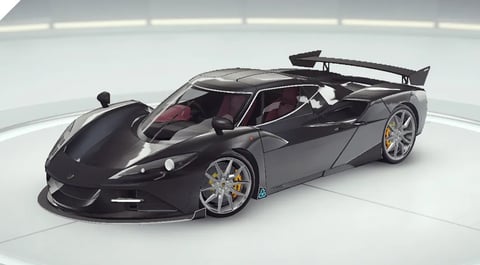 The Arash AF10 Legendary Hunt will be available between January 12 - 20. As mentioned earlier, only Legend Pass players can participate in this event. You will also need to spend two Tickets to enter it.
There are six challenges in total. Here's a look at them and their respective rewards.
| | |
| --- | --- |
| Challenge | Rewards |
| Finish the race | 1 x Arash AF10 Blueprint |
| Finish the race and beat the race time of 40 seconds | 1 x Car Hunt Event Pack |
| Beat the race time of 38 seconds with a Class C car | 1 x Car Hunt Event Pack |
| Finish the race and beat the race time of 36 seconds | 1 x Car Hunt Event Pack |
| Beat the race time of 34 seconds with the Ford GT | 1 x Arash AF10 Blueprint |
| Beat the race time of 33 seconds with the Cadillac Cien Concept | 1 x Arash AF10 Blueprint |
Asphalt 9 Legendary Hunt - Previous Cars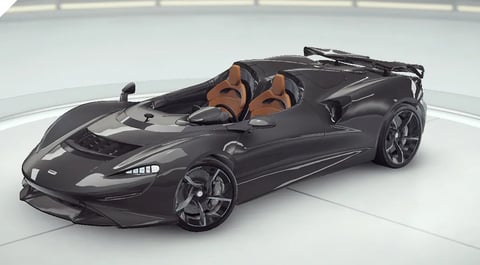 Here's a list of the cars offered in the previous Legendary Hunt:
Porsche Taycan Turbo S
Lamborghini Gallardo LP 560-4 2013
Chevrolet Corvette Stingray
Ferrari Enzo Ferrari
Apollo IE
Lamborghini Murciélago LP 640 Roadster
NIO EP9
Aston Martin Victor
McLaren Elva

Stay up to date with the latest Asphalt 9 news and guides: