Brawl Stars will be celebrating the Lunar New Year with an event that will provide free rewards, skins, items, events, and more.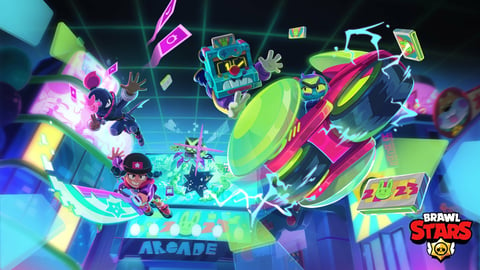 The Lunar New Year is upon us and Brawl Stars will be throwing a huge party to celebrate the occasion. The event will feature a variety of different rewards, items, and more including new skins that were introduced during the Candyland update.
Here's a look at everything that will be available in the Lunar New Year event in Brawl Stars.
Brawl Stars Lunar New Year Event - Rewards, Skins, Items, Events, More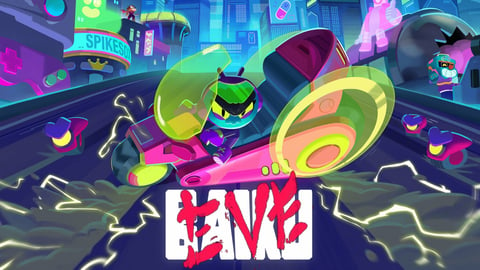 The Lunar New Year event will be available in Brawl Stars between January 16-22. This is a complete list of the items available in this event:
Lunar New Year skins from 2021 and 2022 will return
Baiku Eve skin (released on January 17 for 229 Gems)
Highscore Griff skin (released on January 18)
Daily free items:

January 16: 90 Credits
January 17: 400 Token Doublers
January 18: 50 Chroma Credits
January 19: 200 Coins
January 20: 100 Power Points
January 21: Lunar New Year Pin
January 22: 90 Credits and 50 Chroma Credits
Challenge for Profile Pictures
Special Quest for a special Spray
Coin Shower event between January 20 22
Stay up to date with the latest Brawl Stars news and guides: