Supercell has revealed that 'Duels' is set to become a permanent game mode in Brawl Stars.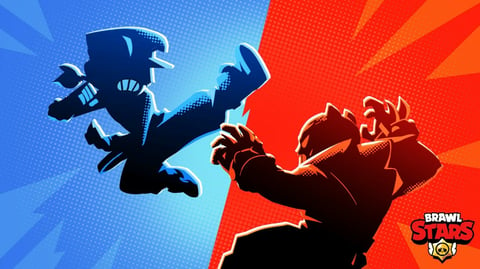 In a recent Brawl Talk, Supercell announced that 'Duels' will become a permanent Brawl Stars game mode in the future. It will join eight other modes, such as Gem Grab, Showdown, Brawl Ball, and others.
Duels is a seasonal game mode where two players battle it out in a best-of-three match using a selection of three chosen brawlers. This game mode was occasionally released and rarely saw the light of day.
This announcement will change that.
Duels Set To Become A Permanent Brawl Stars Game Mode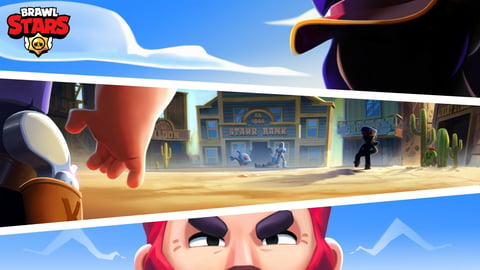 There are only a handful of maps specially designed for Duels due to how infrequent it appears. In preparation for its inaugural addition as a permanent Brawl Stars game mode, Supercell will be adding seven new Duels maps.
Besides introducing new maps, the rules and gameplay of Duels are expected to remain the same as it always has been.
Game Lead, Frank, has revealed that Duels will be made a permanent game mode in the next game update which is expected to arrive in Brawl Stars at the end of February 2023.
Stay up to date with the latest Brawl Stars news and guides: