The Builder Base Bonanza event arrives ahead of the potential arrival of the Builder Base 2.0 rework in Clash of Clans.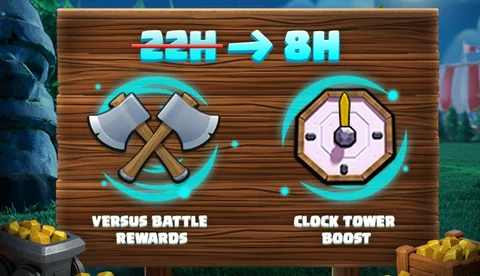 The Builder Base Bonanza has begun in Clash of Clans. During it, the Versus Battle Rewards timer and Clock Tower Boost timer at the Builder Base will be reduced to just 8 hours (instead of the usual 22 hours).
This event will only be available between May 10 - 15. So, you better get grinding if you want to reap the most rewards out of it.
And we're back! It's time to kick off Builder Base Bonanza! The Versus Battle Rewards timer is reduced to 8 hours meaning you can earn more loot from your Builder Base battles! Additionally, the Clock Tower can also be activated every 8 hours as well! Happy Builder Basing! pic.twitter.com/Vzz2JVlGYk

— Clash of Clans (@ClashofClans) May 10, 2023
A fair thing to note is that the devs have stated that this Builder Base Bonanza is only part one. Meaning, we will see part two some time in the future.
It's expected that this second part will take place in early June as many speculate that the Builder Base 2.0 rework will be released at the end of May - though this date has not been confirmed by the devs.So, a timely return of the Builder Base Bonanza will allow players to catch up with the massive new changes.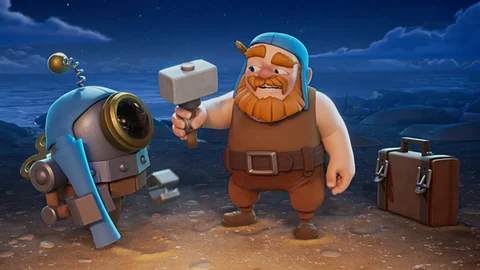 The Builder Base 2.0 rework will see a complete overhaul of the game mode. The devs stated that this update aims to bring the strategic gameplay experience back to the Builder Base after years of neglect.

It includes adding a second buildable area, the introduction of new troop abilities, another permanent Builder Base builder (called B.O.B), and the removal of Versus Battles to name a few.
For more Clash of Clans news and guides, check out: