We can expect Town Hall 16 to be released in Clash of Clans real soon.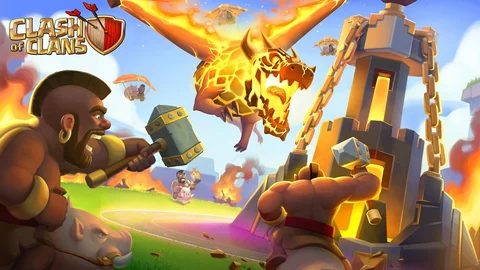 New Town Hall levels are arguably the biggest update we could ever have in Clash of Clans.
In 2022, we saw the arrival of the long-awaited Town Hall 15. With it, two new base defenses, the shocking Electro Titan troop, Recall Spell, Battle Drill, and four brand-new Pets were introduced to the game.
Now that we've settled in and familiarized ourselves with the update, many players in the Clash of Clans community have begun looking forward to when we can expect to see the next major update - Town Hall 16. Lucky for you, we have an answer to that question.
When Will Town Hall 16 Be Released In Clash Of Clans?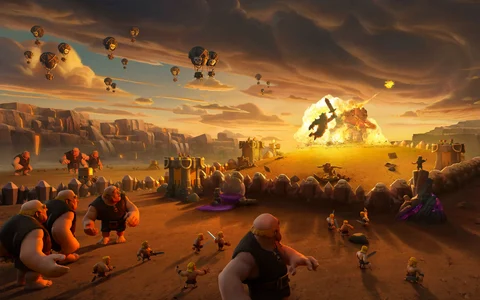 Town Hall 16 will be released in Clash of Clans in April 2024. At least, that's the expected launch date given the information the devs had mentioned in a blog post. They revealed that they aim to keep a length of about 18 months between introducing new Town Hall levels.
Since Town Hall 15 was launched in October 2022, eighteen months later points to a date somewhere in early-2024. If not in May, we can still expect this highly-anticipated update to land in Clash of Clans sometime later that year.

With Town Hall 16, we'll see the arrival of new buildings, upgrades, and troops. It's still not confirmed if a new Hero will be released or if any changes will be made to the building limit.
For more Clash of Clans guides, check out: