Call of Duty: Warzone Mobile has seen its minimum system requirements increase on iOS and Android devices.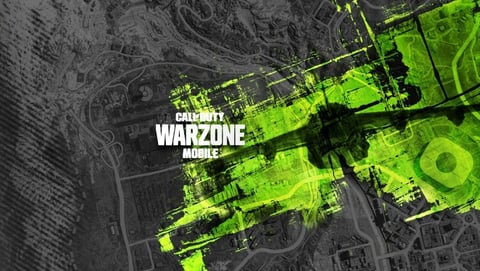 The start of this month saw Call of Duty: Warzone Mobile soft-launched in Australia, with mobile gamers from both camps, Android and iOS, able to participate.
And while the game reportedly ran like a dream in the closed alpha tests held earlier this year, player reports suggested that the more full-bodied build that arrived with the soft launch had performance issues.
Poor performance at this stage should perhaps come as no surprise. The soft launch introduced a slew of new content, including in-game cosmetics, a battle pass, challenges, and conventional multiplayer modes. There is just a lot more "stuff" happening and with a lot more players and devices too.
Now, to combat these performance issues, the developers have taken a rather drastic step - if only temporally.
Warzone Mobile Gets Increased System Requirements For Android And iOS
The new Warzone Mobile system requirements come from the official FAQ and relate to the amount of RAM needed.
Previously, Android and iOS devices were said to need 3GB to run the game; now, that has changed to 4GB for iOS devices and 6GB for Android. The recommended CPUs remain the same.
"We've recently adjusted the memory requirement from 3GB or 4GB to 6GB minimum for Android devices," explained the developers in the updated FAQ.
"This was done to address performance and optimization issues that we were seeing on those lower specifications."
That means the new minimum system requirements for Warzone Mobile look like this:
Android
Soc: Adreno 618 / Snapdragon 7306 / Hisilicon Kirin 1000 / Mediatek Helio G98 / Exynos 2100
RAM: 6GB
Operating System: Android 10
Free Storage: 6GB space
iOS
SoC: Apple A10 (iPhone 8+ or better)
RAM: 4GB
Operating System: iOS 11
Free Storage: 4GB space
If you now fall outside these new minimum specifications - don't worry. The developers have stated that they will "likely readjust" the requirements after additional updates.
For more Warzone Mobile news and guides, check out: