Did you ever wonder what the best Galaxy Skins in Fortnite look like? We made a ranking, let's have a look!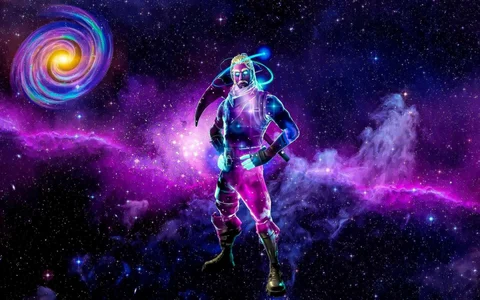 The Galaxy skins in Fortnite truly embody something exceptional. Not only do they radiate with breathtaking colors reminiscent of the galaxy's splendor, but they also possess a remarkable rarity. Some of these skins may even never become available in Fortnite again! You might be curious about the finest Galaxy skins in Fortnite, their prices, and how you can obtain these celestial-themed skins.
Fortnite: Best Galaxy Skins Ranking
5. Galaxy-Grappler Skin
In July, if you were among the top Android players, you had the opportunity to become part of the distinguished group of players who sport galaxy skins by acquiring the Galaxy Warrior for free in the Galaxy Cup.

Occasionally, the skin may also be found in the item shop, where you can purchase it separately for 2,000 V-Bucks or as part of the Galaxy Warrior Bundle for 2,500 V-Bucks.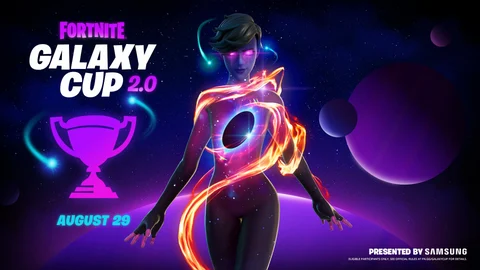 4. Galaxy-Scout Skin
During August 2021, Epic organized the Galaxy Cup 2.0, offering players a chance to demonstrate their skills and obtain the sought-after Galaxy Scout skin.

Alternatively, the Galaxy Scout skin can be acquired separately for 2,000 V-Bucks or as part of the Galaxy bundle for 2,800 V-Bucks when it becomes available in the Item Shop.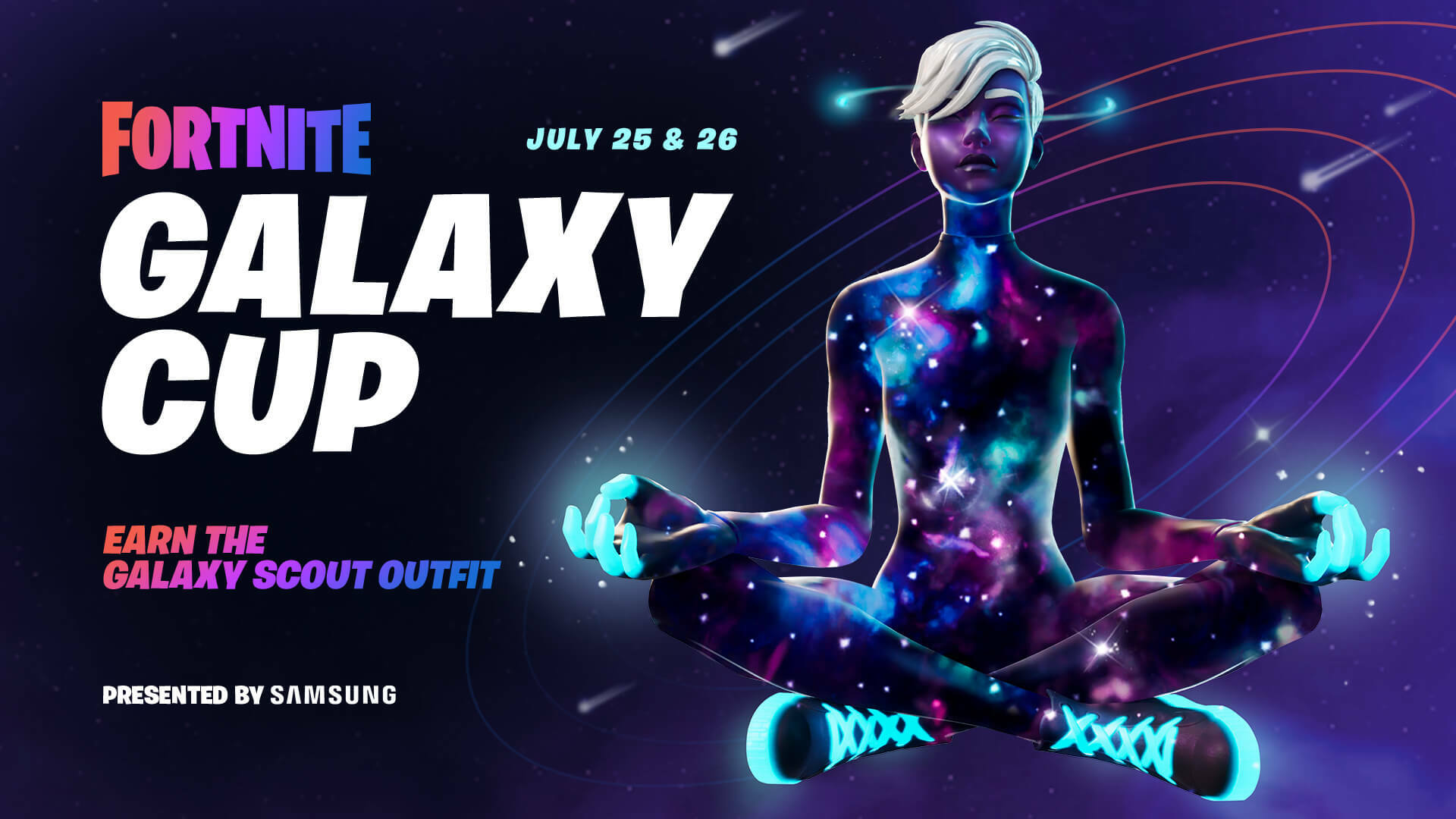 3. Galaxia Skin
The Galaxia skin was exclusively available for purchase through the Fortnite Crew Pack and it was the only Galaxy skin included in it.

If you missed the opportunity to obtain it in December 2020, unfortunately, you won't have another chance, as crew skins will not be reintroduced in the game and are limited to a one-month availability period in Fortnite.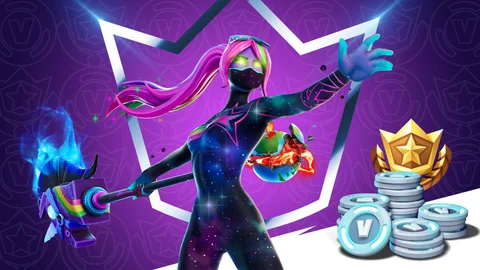 2. Khari Skin
The most recent addition to the Galaxy skin collection is Khari, who stands out from the rest as her galaxy-themed aesthetic only covers certain parts of her body.

Android players had the opportunity to obtain Khari for free by achieving success in the Galaxy Cup 3. Alternatively, she can be purchased individually from the Item Shop for 1,500 V-Bucks or as part of the Starlight Archer Bundle for 1,800 V-Bucks, when it is made available.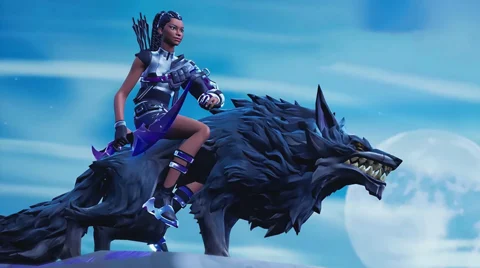 1. Galaxy Skin
The initial Galaxy skin, which happens to be the most elusive one, made its debut in Fortnite. It was exclusively obtainable by purchasers of Samsung Note 9 and Galaxy Tab S4.

If you have the Galaxy skin in your locker, congratulations are in order! You possess one of the rarest skins in all of Fortnite!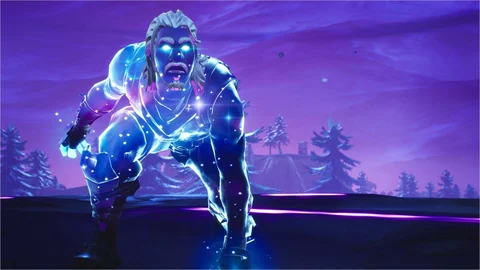 This was our ranking for the best Galaxy Skins in Fortnite. What do you think of our ranking?
Have you seen the rarest skins in Fortnite yet?