The Guardian Shield is an item in Fortnite that provides unparalleled protection against all threats. We'll delve into its abilities and reveal the locations where you can find it.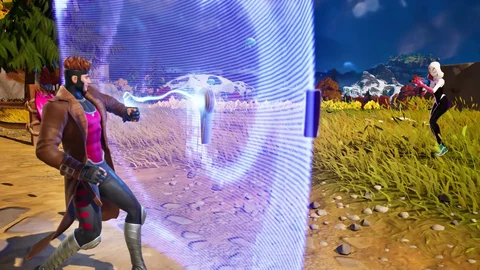 The Guardian Shield made its grand-entrance debut to Fortnite in Chapter 4, Season 1. It showcases a formidable power that has captured the interest of countless Fortnite players.
Given its remarkable capabilities, the widespread desire to get this item in Fortnite comes as no surprise. Don't believe us? Well, we've got a comprehensive guide that will unveil the Guardian Shield's impressive abilities and provide step-by-step instructions on how to acquire this item for yourself.

Where To Find The Guardian Shield In Fortnite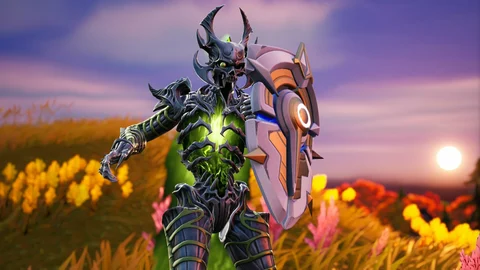 In Fortnite, you can find Guardian Shields in Oathbound Chests. For the unfamiliar, these are gold and white chests.
Similar to regular chests, Oathbound Chests can be located scattered across the orange-colored areas of the map. However, bear in mind that Guardian Shields is not a guaranteed drop when opening Oathbound Chests.
That said, you have a high chance of obtaining Guardian Shields in these locations:
Breakwater Bay
Faulty Splits
The Citadel
Once you have them, be sure to use them to their maximum potential. You can find out more about it below.
Upgrade how well you play in Fortnite with a mobile game controller as it will give you an edge over your enemies.
How To Use The Guardian Shield In Fortnite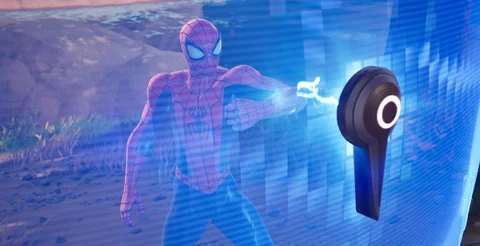 In Fortnite, the Guardian Shield protects both the wearer and their allies. Thus, it's incredibly effective at protecting against incoming attacks.
Here's a complete breakdown of the Guardian Shield in Fortnite:
It blocks up to 1,000 points of damage
To activate the shield, press the primary fire button – it starts with 2000% energy, which decreases by one point per second
The weapon's damage is reduced by half when it hits the shield
If the shield is not active, it takes five seconds to regenerate the lost shield
When the shield's energy is completely depleted, it takes ten seconds to regenerate
The shield can be worn on the body or thrown in front of you as a protective wall
For more Fortnite guides, check out:

This article contains affiliate links which are marked with [shopping symbol]. These links can provide a small commission for us under certain conditions. This never affects the products price for you.