Avatar Reckoning entered its open beta recently and unfortunately, players have faced serious server and graphics issues. Let's try to understand what's happening here.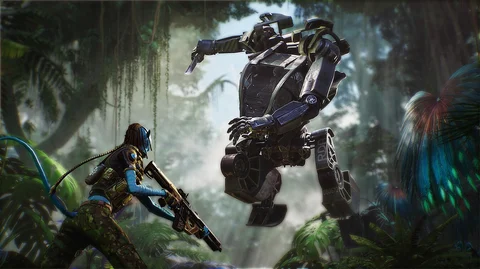 Avatar Reckoning is an upcoming mobile game that recently entered beta testing in countries such as Canada, Malaysia, and the Philippines starting mid-July 2022. Based on the popular movie franchise, Avatar, this game allows players to traverse the diverse alien world of Pandora and play their part in defending the indigenous Na'Vi clans from the treacherous RDA troops. At least, that's what many players were hoping to experience when they loaded Avatar Reckoning. However, it appears that several players are experiencing serious server and graphics issues during the beta tests.
What's actually happening? Let's take a closer look...
Major Server Issues In Avatar Reckoning Beta
Issues are not necessarily uncommon during a game's beta tests. It's arguably better for bugs to be discovered prior to the game's release than after. That being said, the main issue plaguing Avatar Reckoning during its beta tests is the constant server issues.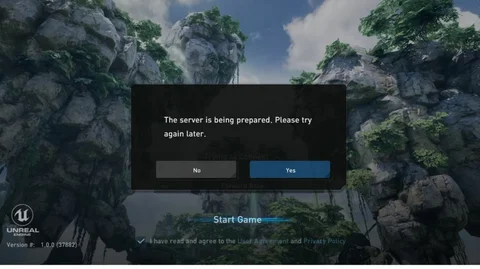 Players have reportedly been denied entry into a server several times, with some players being unable to enter a game session at all. In spite of many players testifying to their fast internet and fully updated game, servers were in a constant state of "being prepared." Many were left frustrated as they were stuck on the screen above and did not get a chance to play a single second of the game.
On the rare occasion that players were able to enter a server, some were forced to back out because playing Avatar Reckoning requires the creation of an account, and some servers "do not allow new accounts to be created."
Phantom Graphics Issues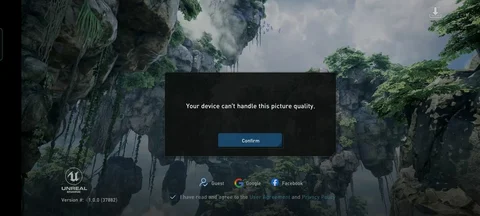 On top of the server issues, players were often notified that their "device can't handle this picture quality." The developers, Archosaur Games, have not provided players with any system requirements that their devices have to fulfill in order to run the game and have repeatedly assured players that Avatar Reckoning can be run on most devices.
Some might point the finger toward the game being developed using Unreal Engine 4. However, this cannot be the source of the issue as many other mobile games such as Mortal Kombat, Life is Strange, and Injustice 2 utilize Unreal Engine 4, and no graphics issues such as this one have previously occurred. This might be the simple case of an internal bug or error that has resulted in some players being unable to play Avatar Reckoning.
In any case, we can hope that the developer is able to resolve the issues before the game's global launch, expected in 2023.
Stay up to date with the latest mobile gaming news: