This is the best build for The Huntress in Dead by Daylight Mobile.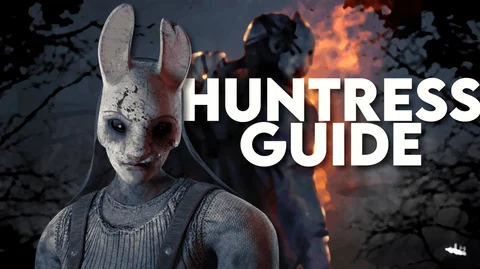 Anna, the bloodthirsty Russian killer called The Huntress, is one of the most prolific killers in the Dead by Daylight series. She is a very straightforward - and fun killer - who rewards players with fast and exciting gameplay once they understand how to use her.
This guide for Dead by Daylight Mobile will show you how.
The Huntress Overview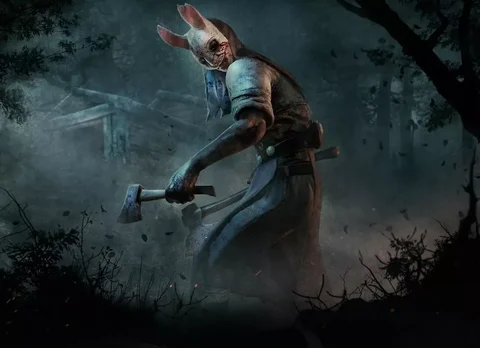 Power: Hunting Hatchets, the Huntress has access to five hatchets for every match. She can refill her hatchets from lockers located around the map. Throwing a hatchet essentially behaves like a long-range physical attack as long as you can land the hit!
Unique Perks
| | |
| --- | --- |
| Beast of Prey | Upon gaining the Bloodlust status effect, Beast of Prey activates and grants the Undetectable status effect for as long as Bloodlust is active. |
| Territorial Imperative | The aura of a survivor entering a basement when you are at least 32 meters away is revealed to you for three seconds. |
| Hex: Huntress Lullaby | Survivors receive a 4% regression penalty on failed skill checks for repair and healing actions. |
The Build
Bitter Murmur
Jolt
Hex: Huntress Lullaby
Shattered Hope
This build is centered around playing the Huntress as straightforwardly as possible. There are not many perks here that will be niche just for her besides her unique Huntress Lullaby. Many of the perks here, like Jolt, Bitter Murmur, and Shattered Hope, are generically good perks for most killers.
Bitter Murmur, each time a generator is completed the aura of all the survivors within 16 meters are revealed for five seconds. Once the last generator is completed, all the survivors will be revealed for seven seconds.
Jolt, when a survivor is put into a Dying State, all the generators within 32 meters of you instantly explode and start to regress.
Hex: Huntress Lullaby, survivors will have a more difficult time on their skill checks, and a failed skill check will regress even more of the penalty.
Shattered Hope, when you destroy a boon totem, it will reveal all the survivors' auras within the boon range for seven seconds.
The Huntress is a quick and visceral killer. All the perks here allow her to be super aggressive. How she will be able to see the auras at almost every second means she is extremely dangerous to any survivor.
For more Dead by Daylight Mobile guides, check out: