You will soon be able to play select Android games from the Google Play Store natively on your Windows PC.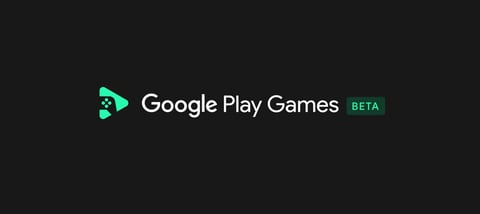 You will soon be able to play Android games from the Google Play Store in Windows - without using any potentially troublesome emulators.
Now available in open beta in 13 countries including the US, Google Play Games allows you to play up to 85 games from the Google Play Store.
The previous beta was limited to Hong Kong, South Korea, Taiwan, Australia, and Thailand but from November 2, it will now be available in Mexico, Canada, Brazil, Indonesia, the Philippines, Malaysia, Singapore, and the US.
"We're thrilled to expand our platform to more markets for players to enjoy their favorite games on Google Play," said Arjun Dayal, director of Google Play Games.
"As we move towards a full release, we will continue to add new features and evaluate developer and player feedback."
Games available on the service include Asphalt 9: Legends, Mobile Legends: Bang Bang, and Cooke Run: Kingdom.
The app also allows you to sync progress between devices by using the same Google account. Each supported game offers native keyboard and mouse support.
More games and more countries are expected to be introduced to the service, and if you are interested, you can ask to be notified when it is available to you from the official Google Play Games website.

Google Play Games - Minimum System Requirements
Your PC will need to meet certain system requirements.
Here are the requirements in detail:
OS: Windows 10 (v2004)
Storage: Solid state drive (SSD) with 10 GB of available storage space
Memory: 8 GB of RAM
Graphics: Intel UHD Graphics 630 GPU
Processor: 4 CPU physical cores