An Android and iOS open beta for Omega Strikers will take place in December. Here is how you register.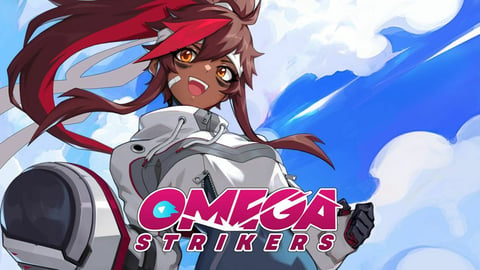 Odyssey Interactive has announced an Android and iOS beta test for Omega Strikers set to start in December.
That beta is seemingly open to all and will start in the "second half" of December, according to a recent Steam blog post.
The game's PC open beta is also set to end on January 1, a departure from previous plans, which had that test continue to run until the game's cross-platform global launch in February 2023.
The developers say they need the time to improve the game's replayability, which they admit to being a problem with the game in its current guise.
"We have to make serious improvements to Omega Strikers if the game is to achieve its full potential," wrote the developers.
"One more new Striker, one more map variation, or a new set of balance changes isn't enough."
To improve this, the devs are looking to increase variety in the way games play out and diminish the impact of strike wars in determining the outcome of a match.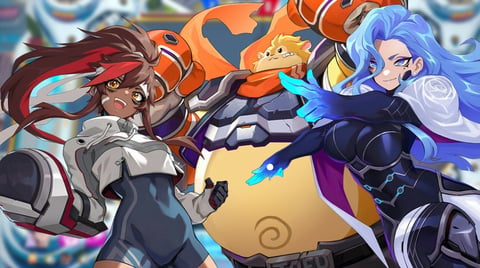 The release o the next two Strikers is also on hold, with both expected to make their debut with the game's full launch.
Omega Strikers Mobile Open Beta - How To Register
To register for the Android and iOS open beta, follow these instructions:
Head to the form on this page.
Select iOS or Android
Enter the email that you use in relation to your Google Play or iOS App Store account.
Click 'Submit'
You will receive an email when the beta has been launched, and there will be a notification in the official Omega Striker's Discord channel when that has happened.
They didn't say when this open beta will end. However, it will likely come to a close on January 1 - the same as the PC open beta - as the developers get ready for the global launch in February.