The third installment of the zombie-themed action game franchise, Into the Dead, has been announced to be in development.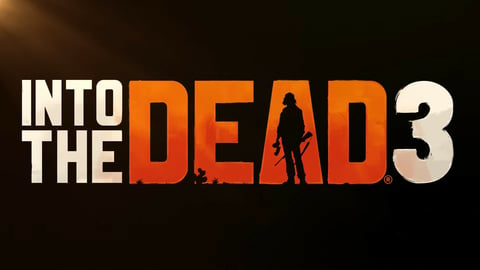 Who's ready to slay zombies another time? New-Zealand-based developers, PikPok, has announced that the development of Into the Dead 3 has begun. It comes after five years since the sequel to the original game was released.
The third installment will be set ten years after the events of Into the Dead 2 where society is still struggling with the aftermath of a catastrophic zombie apocalypse. You will encounter adversity, survival choices, and nail-biting action in the upcoming game.
The developers promise that Into the Dead 3 will feature exhilarating missions, powerful weapons, a deeper story, more challenging gameplay, and new strategic aspects. The cast of characters will include new faces as well as familiar ones from previous games.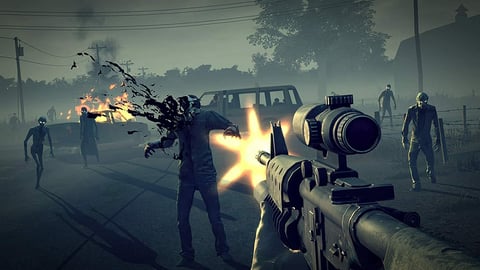 Mario Wynands, CEO of PikPok, praised the move as both a step forward for the game and the company:
With Into the Dead 3, we are leveraging the spiritual foundation of Into the Dead 2, but are building out something much larger and more ambitious to deliver a highly expansive gameplay experience. Our development of Into the Dead 3 is a big milestone in the roadmap of the franchise and an exciting step for the company.
The previous two installments of the Into the Dead series accumulated over 150 million downloads across multiple platforms such as mobile, console, and even on Netflix games.
It's unclear when Into the Dead 3 will be released, however, we can expect more information about the game to be released later down the road.
Stay up to date with the latest mobile game news: