Swedish video game and media holding company Embracer, has recently acquired the IP rights to the The Lord of the Rings universe and a string of new dev studios. This could mean a whole lot more LOTR games in the future...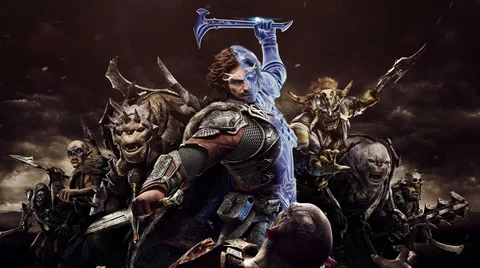 In a string of statements, video game heavyweight, Embracer, has announced that they have acquired Middle-earth Enterprises. This is big because the latter owns a vast intellectual property catalog and worldwide rights to motion pictures, video games, board games, and more based on the iconic works of J.R.R. Tolkien such as The Lord of the Rings and The Hobbit.
Middle-earth Enterprises will be joining Embracer as a new operative group, known as Embracer Freemode, alongside a family of ten other operative groups. This new group will focus on game development & production, retro gaming & entertainment, and devices.
Lars Wingefors, Embracer AB Group CEO, said this about the formation of Embracer Freemode:
With our announcement of Freemode, we demonstrate our continued commitment to diversified growth into new areas, ultimately preserving yesterday`s classics in addition to expanding further tomorrow's gaming and entertainment experiences.
This statement - and obviously, the acquisition of Middle-earth Enterprises - alludes to the door opening for new games - especially mobile games based on J.R.R Tolkien's works. This will come as no surprise as Middle-earth Enterprises are currently developing an adventure fantasy RPG mobile game with EA called The Lord of the Rings: Heroes of Middle-earth.
Embracer is familiar with Middle-earth and all of its lore as they have previously worked on the LOTR and The Hobbit board games and card games. We could see an expansion of this into perhaps a collectible card game and more turn-based adventure games.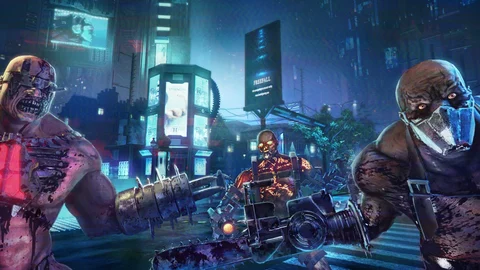 The news of Embracer acquiring Middle-earth Enterprises was only a drop in the pool of big announcements. Embracer announced its acquisition of Tripwire Interactive which is well-known for developing successful titles over its nearly two-decade-long history such as Maneater, Killing Floor, Rising Storm, and Red Orchestra.
Additionally, Embracer also announced that they had acquired Limited Run Games (physical video games distributor), Singtrix (creator of Guitar Hero, MTV Dumscape), Tuxedo Labs (leading physics-based game developer), and Tatsujin (Japanese arcade games studio).

Stay up to date with the latest mobile gaming news