Netflix has unveiled its plans to open an in-house games studio that will focus on creating mobile games.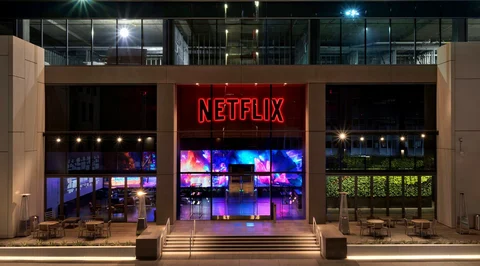 Netflix will be creating an internal games studio in Helsinki, Finland, that will focus on developing original mobile games.
Amir Rahimi, the VP of Netflix's game studios, states that this is a positive development and that:
This is another step in our vision to build a world-class games studio that will bring a variety of delightful and deeply engaging original games — with no ads and no in-app purchases — to our hundreds of millions of members around the world.
The new studio will be led by former EA and Zynga executive, Marko Lastikka, who will serve as its director. He most recently worked on the development of Zynga's Farmville 3.
Helsinki is a hotbed for the mobile gaming industry as behemoths such as Rovio and Supercell hold significant offices in the area. Amir Rahimi describes Helsinki as "home to some of the best game talents in the world."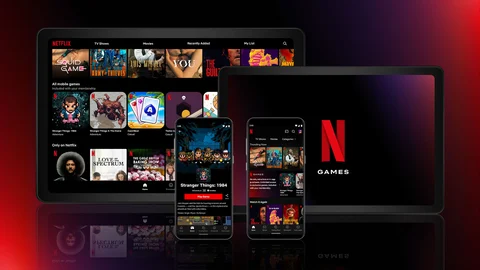 Netflix entered the mobile gaming industry in late 2021 after it laid out its plans to dive into third-party publishing and developing original games. Since then, the streaming giant has ramped up its efforts to become an established game developer.
In an interview with The Washington Post, Mike Verdu, Netflix's VP of games, explained the company's desire to grow its roster of original games:
We started really modestly late last year. There were very, very few games. And we were pretty clear with our members that this was going to be a long journey. The pace at which we're rolling out games is definitely increasing. [...] Netflix doesn't take a lot of big shots like this, but when they do, they back them, and they're committed to them.
Netflix aims to add fifty games to its platform by the end of 2022.
The new Helsinki in-house games studio will be Netflix's fourth game studio. This comes after it recently acquired three indie game studios: Next Games (another Helsinki-based studio), Night School Studio, and Boss Fight Entertainment.
Stay up to date with the latest mobile gaming news and guides: