Niantic has unveiled a new type of Raid Battle in Pokémon GO: Elite Raids. They'll offer you an opportunity to unlock more Pokémon. Here's how.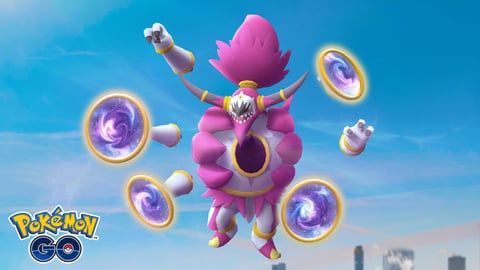 Elite Raids are a new type of Raid Battle that will be available in Pokémon GO. They will appear from special Raid Eggs that take 24 hours to hatch.
Once the Raid Egg has hatched, a Raid Boss will appear for thirty minutes. But keep in mind that Elite Raid bosses can only be battled in person. So you will need to gather up your friends to prepare well for this confrontation.
Hoopa Unbound Will Appear In The First Elite Raid

Hoopa Unbound will be the first Pokémon to appear in Elite Raids.
The first of these Elite Raids will begin on October 16. There will be a variety of other Pokémon that will appear in Elite Raids in further content updates.
Stay up to date with the latest Pokémon GO news and guides: