A global beta has officially launched for the upcoming card battler Pokémon Trading Card Game Live mobile game.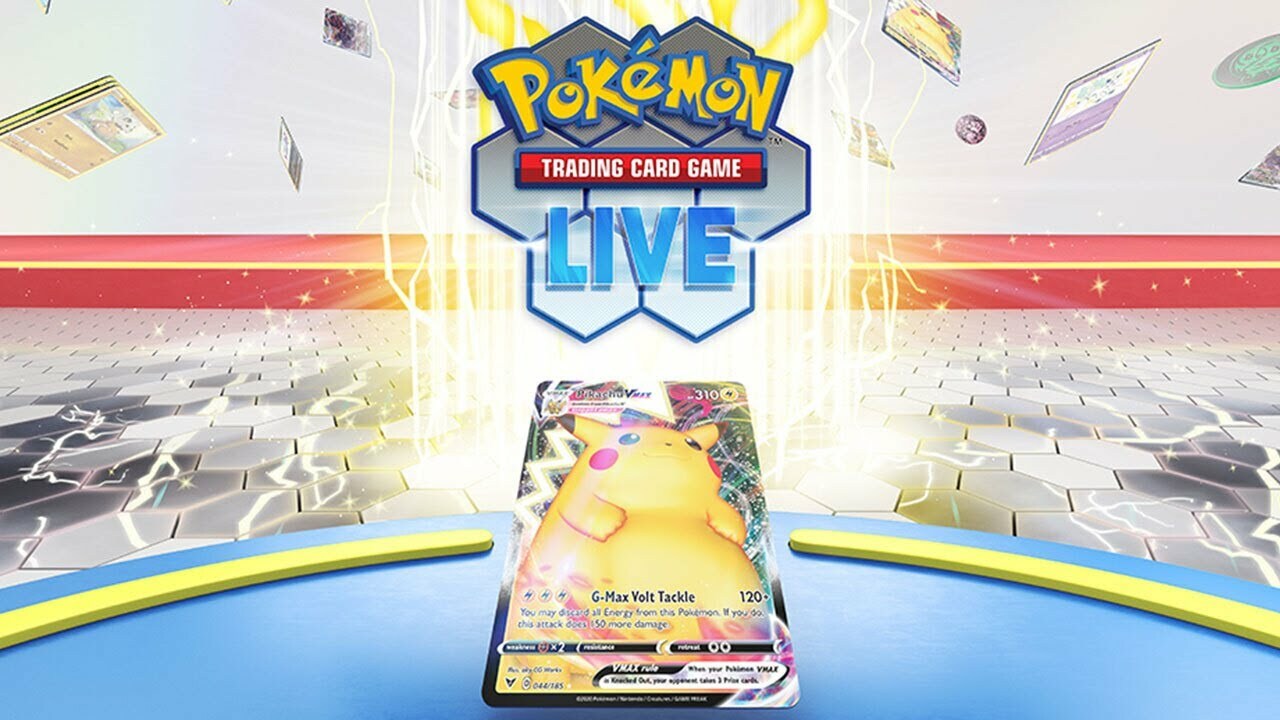 The beta for the Pokémon Trading Card Game (TCG) Live mobile game has been globally launched.
The game was first revealed as a replacement for the franchise's existing Pokémon Trading Card Game Online which was released a decade ago. It will feature new animations and an improved "true-to-life" gameplay that allows players to hop on to matches easily - be it with a random opponent or friends online.
Besides a more streamlined user experience, additional gameplay features were introduced including a Ranked ladder mode and a Battle Pass system where you can earn cosmetics and packs.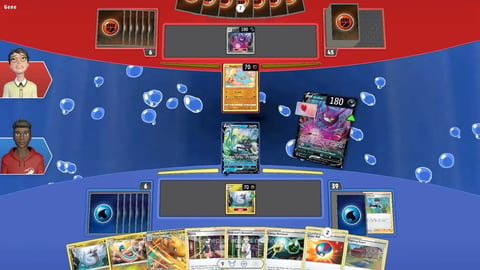 Despite Live replacing the Online version of the game, players will still be able to migrate their complete card collections from the old to the new game.

Pokémon TCG Live - Minimum System Requirements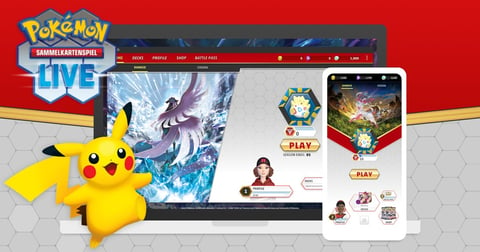 You can download the Pokémon TCG Live beta from the Google Play or Apple App store. But before you do, make sure your device meets the minimum requirements to play the game.
The minimum requirements to download Pokémon TCG Live on Android are:
Android OS: Android 8

Memory: 2 GB RAM
The minimum requirements to download Pokémon TCG Live on iOS are:
iOS version: iOS 15
iOS device: iPhone 7
You can also download the game on Mac and Windows.
Stay up to date with the latest mobile gaming news and guides: