We'll show you all the details about the Item Shop, Ranked rewards, and the return of Volleyball mode in Season 9 of Rocket League Sideswipe.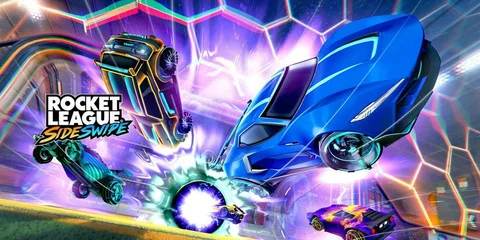 It's that time again in Rocket League Sideswipe! With the epic conclusion of Season 8, the gates have opened yet again for the beginning of a new season - Season 9.
We're set for a fantastic game update with novel new rewards and high-octane action.

Season 9 is Now Live in #RLSideswipe! Jump into a game of Volleyball now

Learn More: https://t.co/h1bInsey1O pic.twitter.com/3bRhqIOl4B

— Rocket League Sideswipe (@RLSideswipe) May 22, 2023
Season 9 will be available in Rocket League Sideswipe between May 22 and July 17. You'll have at least a month to make the most of this new update and all that it brings to Ranked, the Item Shop, and more.

Here's what you need to know about it.
Rocket League Sideswipe Season 9 - Item Shop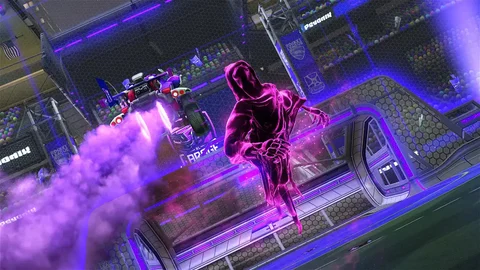 The new season has updated what's available in the Item Shop. You'll be able to get items such as the Pink Reaper Goal Explosion, Black Atomic Blip Goal Explosion, and the Saffron Masamune skin.
You can complete the refreshed weekly, monthly, and seasonal challenges to earn XP that will help you climb the Rocket Pass.
As previously announced in Season 7, your Rocket Pass progression is now permanent so your progress will not be reset in Season 9. You will now be able to continue to earn Presents from where you left off at the end of last season.

Rocket League Sideswipe Season 9 - Ranked Rewards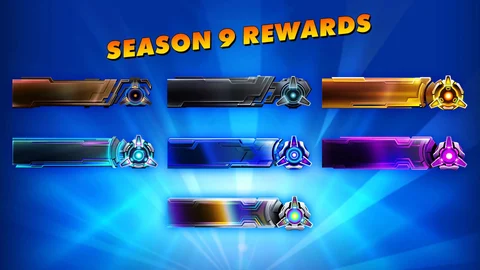 The devs will be continuing with the Rocket Ball-inspired Avatars from Season 8 in the Ranked rewards for the new update.
Season 9 will offer Rocket Ball-inspired Player Banners based on your peak rank during the season.

Rocket League Sideswipe Season 9 - Volleyball Mode Returns To Ranked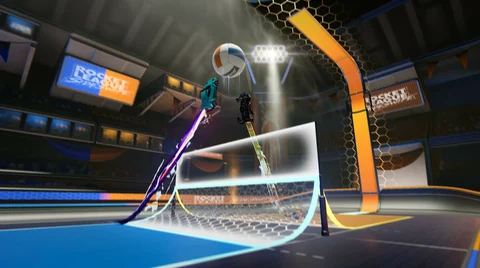 Volleyball mode makes its way back to Ranked mode in Rocket League Sideswipe. In it, the goals have been removed from the Arena. You'll now need to score points by "smashing" the ball down on your opponent's side of the floor.
Needless to say, Volleyball is a rigorous 2v2 mode that will test your coordination skills, ability to get air time, and attacking strategies.
For more Rocket League Sideswipe news and guides, check out: