With just hours notice, Rocket League Sideswipe's developers have announced that Season 7 will miss its release date.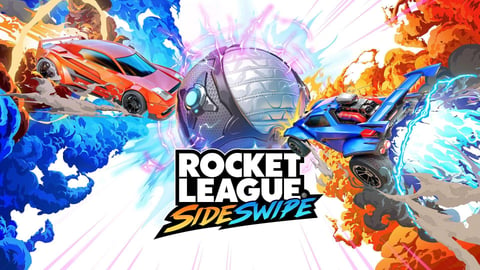 Today (January 25) was supposed to be the day when fans of Rocket League Sideswipe would be able to tuck into Season 7. Still, just hours from its launch the developers have announced that it has been delayed - with no new date given for its release.
The announcement was made through the Rocket League Status Twitter, with the need for added "polish" given for its delay.
.@RLSideswipe Season 6 is being extended as Team Sideswipe finalizes Season 7 polish for you. This means you'll have more time to hit that Season 6 rank reward you're aiming for.

We'll share S7 Launch date details soon.

— Rocket League Status (@RL_Status) January 24, 2023
Unfortunately, this isn't the first time a new seasonal update has been delayed - and with short notice. In June of last year, Season 4 was delayed for a couple of weeks - the devs again citing the need for "polish".
.@RLSideswipe Season 3 is being extended as we polish things up for you. Don't worry, Season 4 is coming and bringing new "Adventures" with it.

We will share more details soon.

— Rocket League Status (@RL_Status) June 21, 2022
With no confirmed release date for Season 7, players will now be left wondering when they can enjoy the new features, like the continuous Rocket Pass and 3v3 ranked mode.
Until then, Season 6 is being extended, giving players a little bit more time to grind for those exclusive ranked rewards.
For more mobile gaming news and guides, check out: