Riot Games has admitted that development of Valorant Mobile and the console version is going "slower" than first anticipated.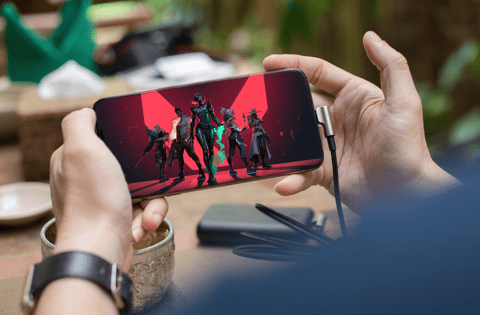 Bad news for those looking forward to playing Valorant on mobile or consoles, as Riot Games has admitted that porting the game is taking more time than initially anticipated.
That progress update came from Anna Donlon, Studio Head on Valorant, during the most recent '2023 Look Ahead' developer diary video.
According to Donlon, development on the mobile and console versions is progressing, but "slower" than hoped.
"We are continuing our work on bringing Valorant to new platforms," said Donlon. "It's going slower than we'd hoped. Probably slower than you'd hoped, but we want to get it right."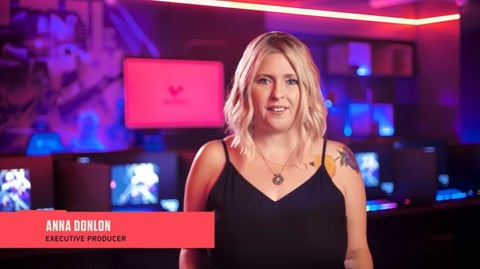 And that was the only mention of the Valorant ports throughout the almost six-minute video, which also covered the new in-game tournament function - Valorant Premier - as well as soon-to-be introduced game modes such as Swift Play and Team Deathmatch.
But for those unable to play the game on PC or just want to play it on the move or from the sofa, confirmation the mobile and console versions aren't developing as fast as expected will sting.
We know Valorant Mobile has been in development for some time; there have been limited tests held in China that show the game is in a playable state, and recent leaks have suggested that another test is set to be held soon, but, based on Donlon's comments, it seems like the majority won't have a chance to get their hands on it until late in 2023.
The console version seems even further off, as job postings looking for devs to work on the console version appeared long after the mobile port. We also haven't yet got confirmation on what consoles the game is actually coming to, though Microsoft's Xbox consoles seem a given considering the recent deal they signed with Riot.
If you want to check out dev diaries where Donlon talks about the ports, you can check it out below (mobile and console versions are discussed at 4m30s
With Valorant Mobile being a while away, why not check out the best tactical shooters on mobile for your competitive fix?
For more Valorant Mobile news and guides, check out: