A small game update has been released for Brawl Stars to fix some bugs and offer players compensation for these issues.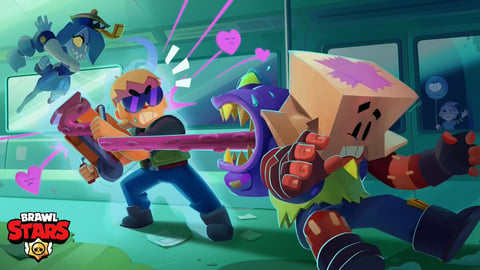 After the CandyLand update in Brawl Stars, several bugs and issues appeared in Brawl Stars. At the heart of the problem was the compensation that players were rewarded with after Boxes were removed from the game. Many could claim them, while others could not.
Due to the complexity of the issue, discussions, testing, and implementation needed to be done to fully fix the bugs that caused it. Unfortunately, it took some time. Today, the devs released a mini-update - over a week later after the issue first appeared - to solve the issues at hand. Here's a look at the details of this update.
Brawl Stars December Mini-Update - Compensation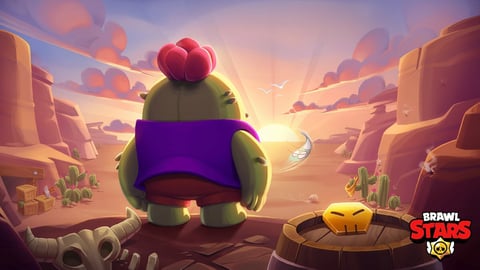 In the update, compensation has finally been fixed for all Brawl Stars players. As we mentioned earlier, this issue was regarding the Trophy Road after it was updated to remove Boxes from reward tiers. Before this update, certain players could claim it while others could not.
Now, the compensation you receive is based on how many Trophies you currently have and it's split into different trophy tiers - one at every 2,500 Trophy milestones. The tier range starts at 5,000 Trophies and ends at 25,000. People above or below this range will get the same rewards as the closest Trophy Tier they are at.
You'll have two weeks to claim them and they will only be available for players who didn't get to claim their Trophy Road compensation.
Brawl Stars December Mini-Update - Bug Fixes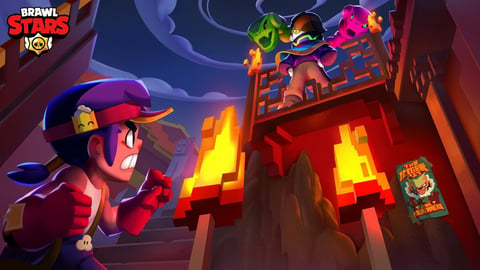 Several bug fixes were implemented in the December mini-update. These include:
Fixed the Quest re-roll timer being longer than it was supposed to
Fixed Sandy Exhausting Storm Gear combined with Healing Winds dealing only one damage to enemies
Fixes an issue where Chester slow Super did not work if he was killed after activating it
Fixes some localization typos
Fixed an issue where the abandon button showed for players who only had one brawler to unlock
Fixes an issue where the extra Power Points you would get were not being converted to Coins if you had hit the Power Points cap
Stay up to date with the latest Brawl Stars news and guides: