The next update in Brawl Stars brings in balance changes that buff and nerf a variety of different brawlers. Here are all the balance changes in detail.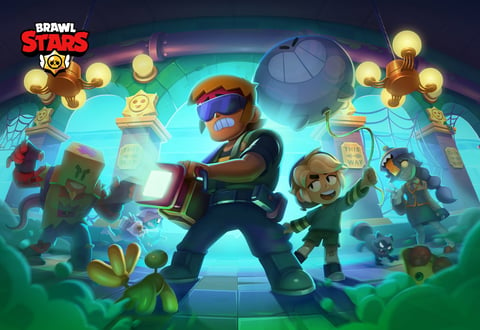 Brawl Stars is celebrating the spooky season by introducing a new game update: Ghost Station. It's a massive update that will add a new brawler, Buster, and give Gears a long-awaited rework. On top of all that, we'll be getting special Halloween-themed skins and a slew of other in-game features.
But we know you're here for one thing: the new balance changes for October. So let's dive in and see which brawlers were buffed or nerfed.
Brawl Stars October Balance Changes - Buffs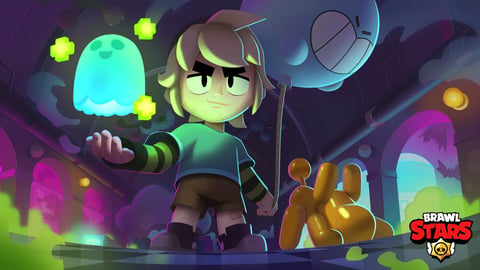 Four brawlers were buffed in the October balance changes: Barley, Eve, Gus, and Meg.
Here are all the brawler buffs:
Brawler
Buff(s)
Barley

Damage increased from 700 → 760

Eve

Damage increased from 370 → 400

Gus

Healing amount now scales with Power Level. Healing scaled from 1,000 → 800 - 1,200
Shield amount now scales with Power Level. Shield scaled from 3,600 → 2,600 - 3,900
Super projectile speed increased from 3,200 → 3,600
Kooky Popper Gadget damage reduced from 1,800 → 1,400
Soul Switcher HP cost reduced from 30% → 15%
Super can now go through walls

Meg

Base HP increased from 2,200 → 2,300
Brawl Stars October Balancer Changes - Nerfs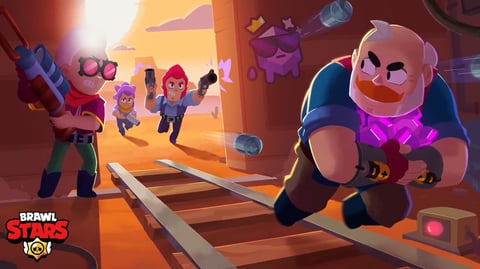 Four brawlers were nerfed in the October balance changes: Bea, Poco, Sam, and Stu.
Here are all the brawler nerfs:
| | |
| --- | --- |
| Brawler | Nerf(s) |
| Bea | HP decay added to Honey Molasses Gadget |
| Poco | Base damage decreased from 800 → 760 |
| Sam | Hearty Recovery missing health gained decreased from 30% → 20% |
| Stu | HP decay added to Speed Zone Gadget |
Stay up to date with the latest Brawl Stars news and guides: