Skins will now come in five different rarities in Brawl Stars.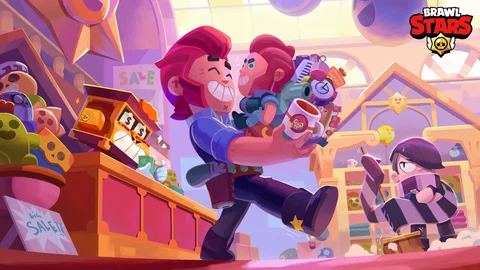 Skins are arguably the most exciting cosmetic in Brawl Stars. A new skin could drastically change how your favorite brawler looks, sounds, and acts.
Unfortunately, the system of unlocking new skins can be a bit tricky to understand - particularly the prices of these skins. So, the devs have stepped in to re-evaluate the system. Their solution involves introducing a novel way of classifying skins into new categories called 'Rarities'.
It's an exciting way of solving this issue and shouldn't cause for much hassle with players as it's quite straightforward to understand.
New Skin Rarities Have Arrived In Brawl Stars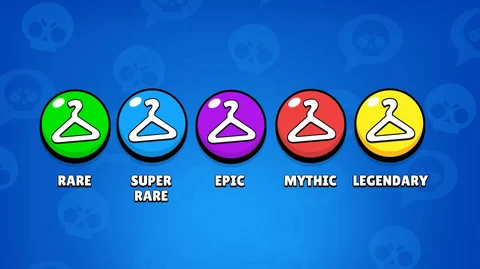 There are five skin rarities: Rare, Super Rare, Epic, Mythic, and Legendary. As usual, they will cost Gems. Here is a breakdown of their respective costs:
Rare: 29 Gems.
Super Rare: 79 Gems.
Epic: 149 Gems.
Mythic: 199 Gems.
Legendary: 299 Gems.
The lowest skin rarity is Rare and the highest is Legendary. Compared to the default brawler skin, Rare skins have different textures and occasionally have minor adjustments to the model. Sadly, they typically have no special VFX or animations.
You'll get more cosmetics the higher the skin rarity. For example, when you get a Legendary skin, you will also earn a profile icon, spray, and emote in addition to the skin.
For more Brawl Stars news and guides, check out: