Several key changes will be made to brawler skins and the Power League in the upcoming Brawl Stars update.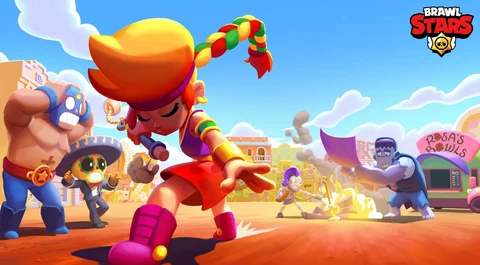 With Season 17 set to come to an end, many Brawl Stars players have already begun looking forward to the next update, Season 18. There's a Brawl Talk scheduled to happen soon, and that'll give us plenty of information on the season's new changes.
However, it seems like we didn't even have to wait that long as a massive Brawl Stars announcement has just been dropped. Supercell revealed a list of Power League and skin changes that will be hitting Brawl Stars in the upcoming update.
Or here too! pic.twitter.com/h7TnXqFqF3

— Brawl Stars (@BrawlStars) April 17, 2023
Season 17's Power League will be ending on April 24, 2023. This is a week earlier than what we're used to. So far, the devs have given no exact reason for this change.
Besides this, a big restructuring of the Skin tiers and their respective prices will be implemented. Once the update launches, all 49 Gem skins will cost 79 Gems. In the meantime, you will be able to get all 49 Gems skins while they are in the Shop.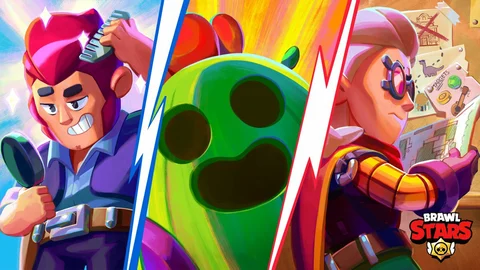 On top of this, you will no longer be able to buy Star Point skins with Star Points after the update. This change comes as the Brawl Stars devs are set to rework Star Points. No exact details have yet been revealed about what the rework will introduce.
As we head into Season 18 of Brawl Stars, things are already heating up. We, for one, are excited about what else lies in store for us.
For more Brawl Stars news and guides, check out: