R-T and Willow have been confirmed to be the two newest brawlers in Brawl Stars. They will be landing in the game during season 17.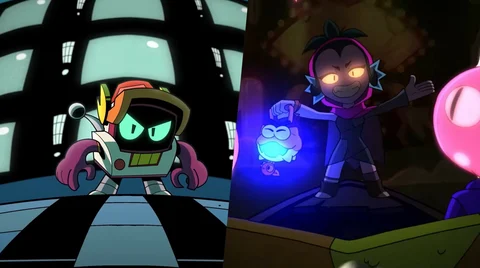 Season 17 of Brawl Stars is kicking off on March 6 with a mysterious new adventure. Set in the bustling Starr Park Hub, we'll be saying hello to two new brawlers: R-T and Willow.
R-T is a strong damage-dealing brawler who relies on marking opponents with each attack to deal more damage over time. His Super allows him to maintain a towering presence at two points on the map at the same time.
On the other hand, Willow is an equally potent brawler who functions mostly as a disabler and support. Her poison attacks and mind-controlling Super will be a constant worry for enemies.
They're both incredibly exciting new additions to the game, so let's take a closer look at them and what they're all about.

R-T And Willow Are The Newest Brawlers In Brawl Stars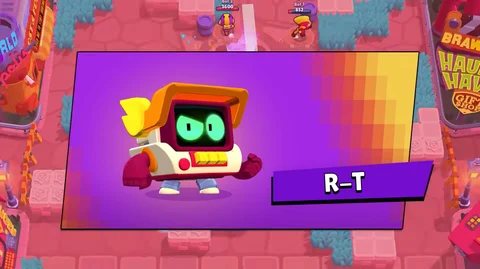 R-T is a Chromatic brawler who will be available in season 17's Brawl Pass. He is a surveillance robot who is in charge of solving the mystery at the Starr Park Hub.
When you hit an enemy with R-T's main attack, they will be given a mark. When marked, the enemy will take more damage from any attack they receive. Once the enemy is damaged, the mark will be removed from them. It's possible to mark multiple enemies at the same time.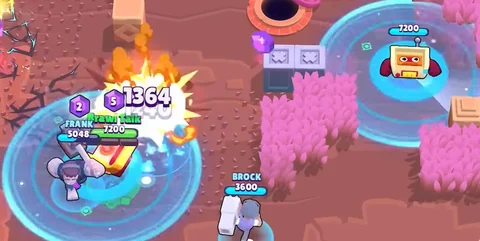 R-T's super will split the robot into two. His legs will remain immobile wherever the Super was used, while his upper body is allowed to freely move wherever you want. In this split mode, R-T's main attack will be changed to a circular AoE attack similar to Jacky's.
Every time R-T's upper body attacks, the area around his grounded legs will also deal damage. This allows you to control two zones simultaneously. He's the perfect brawler for game modes like Hot Zone. When you use the Super again, R-T will assemble his two parts.
Crimson R-T and Patrol R-T will be the first two skins for this brawler. The former will be available in the Brawl Pass, while the latter will be available in the Shop for 29 Gems.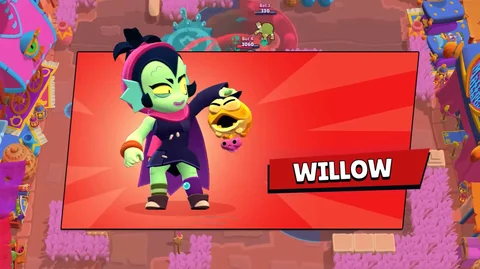 Willow is Mythic brawler. She is the guardian of the Tunnel of Love - a swamp area next to Mortis' Mortuary. For her main attack, Willow throws her lantern at enemies in a similar fashion to Barley. Like Crow, her attacks will deal poison damage over time.
For her Super, Willow throws one of her tadpoles onto an enemy. This will allow Willow to take control of the enemy brawler for a short period of time. When controlling enemies, you will only be able to use their main attacks and none of their Supers of Gadgets.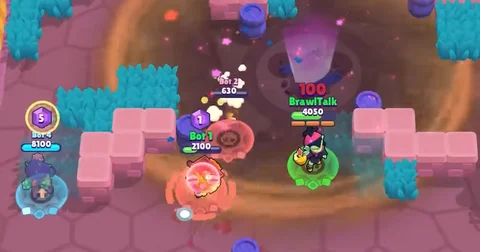 There are three ways to escape the control of Willow's Super. You can either wait until the Super timer ends, defeat Willow while she's controlling someone, or attack the brawler who is under control. In the latter part, the brawler will be able to free themselves once they reach a low HP.
When Willow controls a brawler, she will fully heal them. They also cannot be defeated in this state.
Willow will be released in early April 2023. She will come with Axl Willow, her 29-Gem cost skin. Once she's released, you will immediately be able to unlock her on the Starr Road.

Stay up to date with the latest Brawl Stars news: