Supercell has revealed a list of balance changes that will be coming to Clash of Clans in December.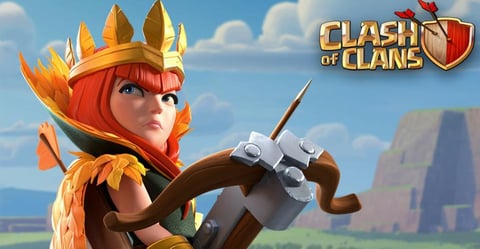 A lot has changed since the last balance changes were released in Clash of Clans. We saw the arrival of Town Hall 15 and the various new troops, buildings upgrades, and more that came into play.
As we draw 2022 to a close, the devs have one last set of balance changes to implement before they introduce new content for the holiday season in the game. In true Supercell fashion, they released a preview of the balance changes.
We'll most likely see these come to the game during the next game update later this month. That being said, let's dive into the details of what's to come.
Clash Of Clans December Balance Changes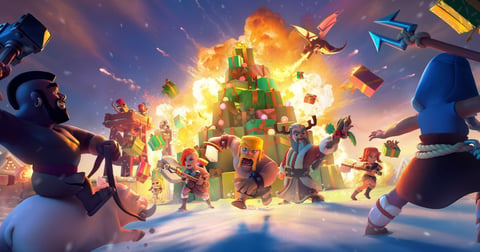 The standouts in the December balance changes are the nerfs that will curb the two Town Hall 15 defenses: the Monolith and Spell Tower. Admittedly, they were slightly overpowered, so these nerfs are a welcome addition to the current meta.
On the other hand, the Poison Lizard will be improved to have a keener sense of its surroundings, while the Clan Capital Skeleton Barrels will get a significant HP boost.
Here are the specifics of the December balance changes:
Item
Balance Changes
Clan Capital Skeleton Barrel

Level 1 HP increased from 500 → 700
Level 2 HP increased from 600 → 800
Level 3 HP increased from 700 → 850
Level 4 HP increased from 800 → 1,050
Level 5 HP increased from 900 → 1,200

Monolith

Level 1 damage decreased from 14% → 12%
Level 2 damage decreased from 15% → 13%

Poison Lizard

The target search radius has been increased by 0.5 tiles to make it less likely to ignore nearby units and Heroes

Spell Tower

Poison Tower attack speed reduction decreased from -35% → -25%
Besides these changes, the movement speed for underground units will be reduced by 30% when walking above ground during battle. This will affect defensive Miners in battles and underground units when visiting Villages.
Stay up to date with the latest Clash of Clans news and guides: