Supercell has rolled out several new balance changes for December in Clash of Clans.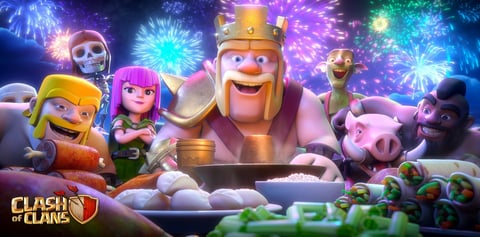 We're nearing the end of the year and the Clash of Clans devs have one last surprise up their sleeves for the holiday season - a new set of balance changes.
They're a small batch that will alter the battle gameplay for the better and are undoubtedly welcome additions to the game. They affect both old and new troops from the December game update. Here's a look at all the mini-balance changes that recently arrived in Clash of Clans.
Clash Of Clans - December Balance Changes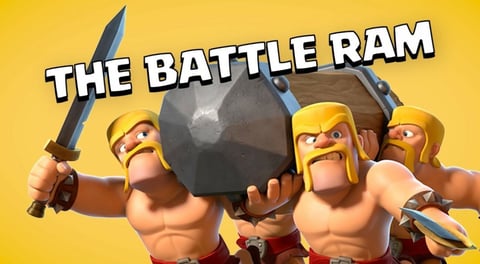 The December game update introduced balance changes for three troops: the Battle Ram, Flame Flinger, and Graveyard Spell.
The Battle Ram has been dominating lately so its stats needed to be reigned in otherwise it'd be too overpowered for the meta. Besides this, the Flame Flinger had its range adjusted due to interaction issues with other troops. Finally, the new Graveyard Spell was nerfed as it was too overwhelming for Clan Capital defenders.
Here are the balance changes in detail:
Item
Balance Change(s)
Battle Ram

Halved the damage of Battle Ram but doubled the damage multiplier vs. Walls
Reduce Battle Ram hitpoints from 800/950/1100/1250/1400 → 800/900/1000/1100/1200

Flame Flinger

It increased the Flame Flinger's range from 10 → 10.05 tiles. This is meant to fix the problematic interaction between Flame Flinger and Multi-Inferno.

Graveyard Spell

Reduced the number of skeletons spawned from Graveyard Spell from 30/33/36/39 → 23/27/31/35
Two other quality-of-life changes were introduced to Clash of Clans. This included updating the Barbarian King 'stunned' animation as it used the wrong KO animation. The second change includes making old replays no longer available.
Stay up to date with the latest Clash of Clans news and guides: