The Pin Point multiplayer perk will be introduced in Call of Duty: Mobile Season 11. Here is how to unlock it.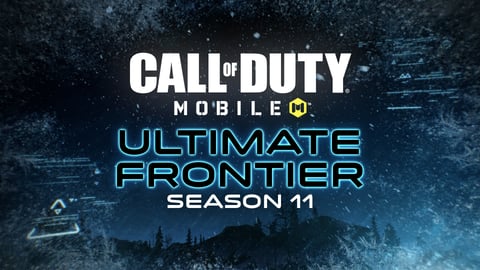 Season 11: Ultimate Frontier of Call of Duty: Mobile arrives next week, introducing the Ground War 2.0 game mode, a brand new holiday/space-themed battle pass, and the return of Snoop Dogg in his best Santa outfit.
Also on the way is the EM2 assault rifle. First seen in Black Ops Cold War, this full-auto bullpup is highly accurate and will offer something different when compared to the rest of the weapons in its class.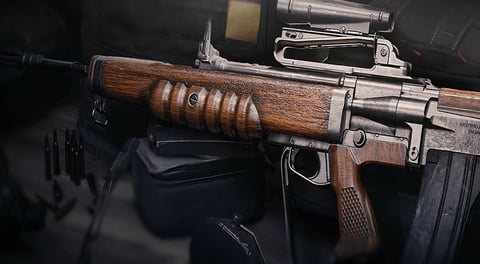 Another new addition is the Pin Point perk.
When this perk was first tested, it was meant to make the game's aim assist more pronounced. However, as many in the community suggested it would, that appears to have changed.
In Season 11, the Pin Point perk now offers up an outline of opponents that you are shooting at and who is shooting at you. Users will also gain increased ADS speed, and when dealing damage, it will slow the opponent's movement speed.
On paper, it looks like a powerful perk, and if you want to know how to unlock it, we explain how below.
How To Unlock The Pin Point Perk
Thankfully, the Pin Point perk is unlocked through the Season 11 battle pass, where it is part of the free track.
That means that even if you don't purchase the battle pass, you can still unlock the Pin Point perk. To do so, you will need to level the battle pass up to level 14.
After that, you will be able to attach the Pin Point perk to a number of weapons using the Gunsmith feature. Take note, though,the Pin Point perk will only be available in conventional multiplayer modes.
What weapons the Pin Point will work on isn't yet clear, but we will update this page with that information when it becomes available.
Season 11 and its accompanying battle pass will launch on December 14.
Until then, why not check out our other COD: Mobile news and guides: