Learn how Warzone Mobile's item rarity and cross-progression with Warzone 2.0 and MWII works.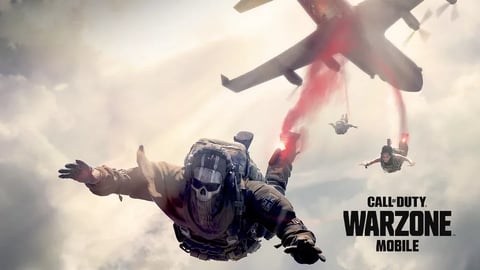 With the surprise soft launch of Call of Duty: Warzone Mobile in Australia, we are discovering more about a game that was previously only available to those invited to the previous closed tests.
One new tidbit is how the much-hyped cross-progression will work between Warzone Mobile, Warzone 2.0, and Modern Warfare II.
Previously, we knew that leveling up a gun in one game would carry over to others, but otherwise, details were pretty thin on the ground.
Thankfully, this soft launch has revealed more about Warzone Mobile's cross-progression, as well as how the game's item rarity works.
How Does Cross Progression Work In Warzone Mobile?
When you gain access to Warzone Mobile, you will see that items are given either a rarity, the 'Connected' tag, or the 'WZ2.0 Limited / MWII Limited' tag.
We break down the varieties below, but let's take a look at 'Connected'.
Items marked 'Connected' are linked to your Activision account and feature cross-progression. This means this item is available in Warzone Mobile, Warzone 2.0, and Modern Warfare II.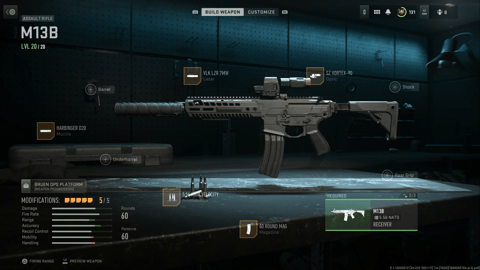 The item is not only available in all three games for you to use, but any progression and/or attachments you unlock for the item in one game will be available in another.
For example, level up the M13B and unlock an underbarrel in Warzone Mobile, and you can use that same underbarrel in Warzone 2.0
If the item is marked 'WZ2.0 Limited / MWII Limited', it is not available in Warzone Mobile.
Details about cross-progression in regards to the battle pass have not yet been revealed, though the feature was confirmed when the game was officially unveiled back in September.
We will update this page with more information as it becomes available.
What Are The Item Rarities In Warzone Mobile?
Items that are only available in Warzone Mobile are given rarities. Any item from a weapon to an operator skin to a player avatar will be given a rarity - if it is only available on Warzone Mobile.
In total, there are five rarities, from most common to rarest, they are:
Common
Uncommon
Rare
Epic
Legendary
For the moment, at least, there are no mythic-level items.
For more Call of Duty: Warzone Mobile news and guides, check out: