Progress made in Warzone Mobile's soft launch carrywill into the global release, confirm the developers.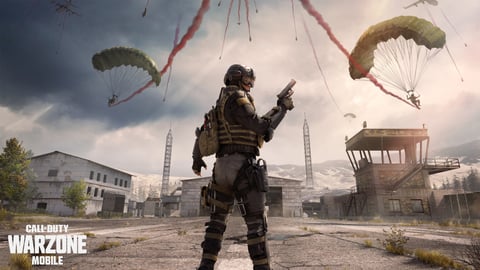 Progress players make during the soft launch of Call of Duty: Warzone Mobile, in the form of cosmetics, unlocked and weapons leveled up, will be retained when the game gets its global launch in 2023.
This is a departure from previous testing periods, which were invite-only.
The soft launch, or limited release as the developers have chosen to call it, is currently only available in Australia having launched on November 29. The game is set to be rolled out to more countries as it gears up for its global release.
Included in the latest version are a number of features not previously seen in the game, including two conventional multiplayer modes in Team Deathmatch and Domination (with two maps and three to come), as well as cross-progression with Modern Warfare II and Warzone 2.0.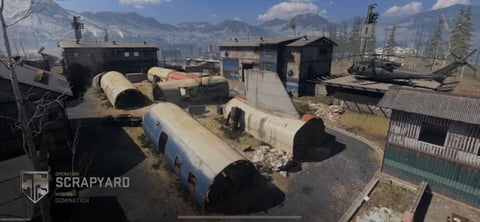 However, not everything is working as it should. On cross-progression, the developers have stated that some cosmetics that will at some point be available for Warzone Mobile currently are not.
"Items temporarily unavailable for use in Call of Duty: Warzone Mobile during Limited Release are labeled as coming soon," explained the developers in a recent blog post.
"These items will be obtainable and available for use in Call of Duty: Modern Warfare II and Call of Duty: Warzone 2.0 when available but cannot be equipped in Call of Duty: Warzone Mobile until a future game update.
"Items available only in Call of Duty: Warzone 2.0 and Call of Duty: Modern Warfare II are marked with the [WZ2.0 LIMITED] and/or [MWII LIMITED] tags."
For more Warzone Mobile news and guides, check out: