The Gunsmith is not yet available in Call of Duty: Warzone Mobile, but the developers have revealed when we can expect it.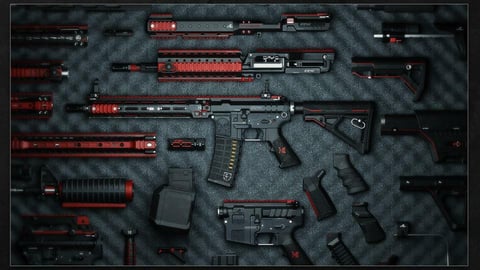 Call of Duty: Warzone Mobile has had its soft launch, available now - as long as you are in sunny Australia.
This latest build of the game has many more features than previous invite-only alpha tests contained, with conventional multiplayer modes, cross-progression with Modern Warfare II and Warzone 2.0, and a challenge and battle pass system, to name a few.
However, one important feature that is missing from the game is the popular Gunsmith, which allows players to customize their weapons and loadouts with attachments such as underbarrels, muzzles, and optics.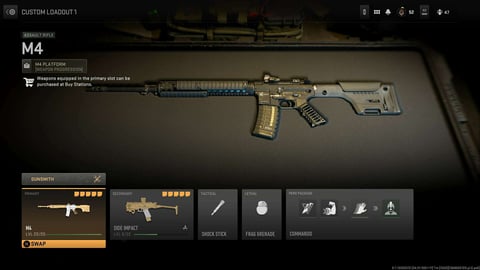 The lack of a Gunsmith mechanic is doubly disappointing because of the huge improvements the system saw with the release of MWII/Warzone 2.0, and even more so when you consider that the developers have confirmed that progress made unlocking weapons, leveling them up, and unlocking attachments are transferable across all three titles. Or at least they will be in time.
Because as it stands at the moment, Warzone 2.0 and MWII have the Gunsmith and Warzone Mobile does not - but it is coming, and the developers have now given us an idea of when it will be.
When Will Warzone Mobile Get The Gunsmith?
With the soft launch of Warzone Mobile in Australia, the developers dropped a blog that charts a path to the game's global release, expected sometime in 2023.
We learned that some cosmetic items, currently only available in Modern Warfare II and Warzone 2.0, will also be made available in Warzone Mobile - but not just yet.
And on the issue of the Gunsmith, the developers revealed that it will arrive sometime before the game's global release.
Now, as it stands, the developers have only stated that the game launch get a global release at some time in 2023 but have given no fixed date.
There have been a few hints, though, including a release date that appeared when the game appeared in the Apple App Store, stating that Warzone Mobile would be released on 15 May, 2023.
WZM Expected Release Date (According to the Apple App Store): May 15th, 2023

: @WZMUpdates | #warzonemobile pic.twitter.com/VfvzvUoEuk

— TMGG Rift (@RiftMobile_) November 17, 2022
As we are nearing the holiday season, the chances of the Gunsmith appearing before the end of the year are slim, and it is likely that we will see it in an update in January or February.
There are also a number of other confirmed features that have yet to make it into the game, including three maps for the game's conventional multiplayer modes, so the developers have probably scheduled another major update or two between now and the game's global launch.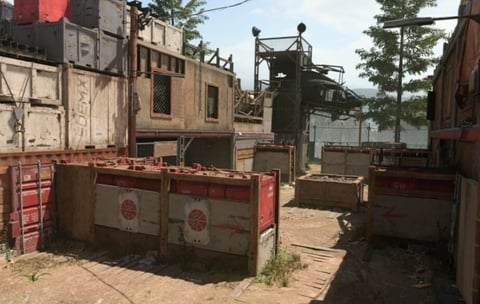 One thing to note, though, is the progress made in Warzone 2.0 and MWII, especially in regards to leveling up weapons and unlocking attachments, will still count in Warzone Mobile, so when the time comes and the Gunsmith is added to the game, you could have an array of weapons and attachments ready to use.
The developers have also confirmed that all player progress made during the game's soft launch will transfer to the global release. So sit tight, soldier, and keep grinding those Ws; your maxed-out M13 will be in your hands soon.
For more Warzone Mobile news and guides, check out: