You won't be able to play Among Us anymore if your mobile device is below these new system requirements.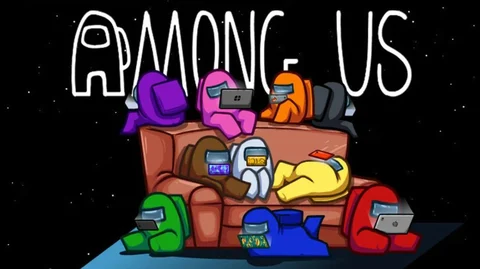 Innersloth has recently updated its compatibility requirements and this could very well end your ability to play their famous social deduction game, Among Us. That was slightly dramatic, but it's not too far from the truth.
This new update basically means that they will be stopping the support of Among Us on mobile devices if they don't meet certain system requirements. The changes have both Android and iOS devices in their sights.
It will take effect on May 15, 2023.
Among Us Minimum System Requirements - Android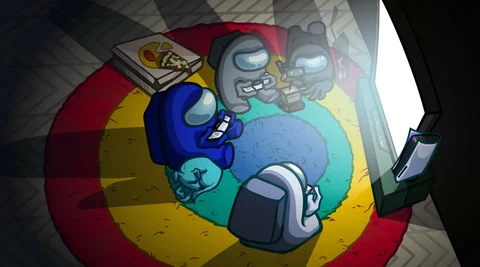 To play Among Us on an Android, you must ensure that your device passes these requirements:
OS: Android 6.0 or above
Minimum RAM: 2.1GB RAM
Among Us Minimum System Requirements - iOS
To play Among Us on iOS, you must ensure that your device passes these requirements:
iPhone: Run on iOS 13.0 or later
iPad: iPad Pro 9.7 running on iPadOS 13.0 or later
Stay up to date with the latest mobile gaming news: