Undawn will be released all over the world swiftly after the conclusion of its final closed beta test.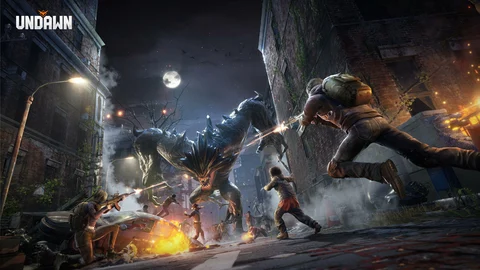 It's been a long time coming but we finally have a release date for Undawn. Well, sort of. It's been confirmed that Undawn will be released worldwide in the Summer of 2023.
It's not exactly a definitive date as we would have hoped for it to be, but it still gives us a timeframe of when we can expect to be able to download the game. Undawn will be launched in either June, July,or August.
This would come hot off the wheels after the game is scheduled for its final closed beta test (CBT) on April 3.
Undawn was first announced in 2021. Since then, it has grown a significant following due to its vast open post-apocalyptic world, exciting survival situations, and Unreal Engine 4 graphics. The hype train has only increased over the years.
Hollywood superstar, Will Smith, built on that anticipation after he appeared in a commercial promoting Undawn. Rumors continue to circulate about a potential cameo in the game.
Though the world will be getting their hands on Undawn in the Summer, players in China have already been able to play the game as it was released there on February 23.
It's the final stretch before we'll be able to download it, so hold on tight. We're only a few months away.
Stay up to date with the latest mobile gaming news: