We show you the best build, perks, and more for the Plague in Dead by Daylight Mobile.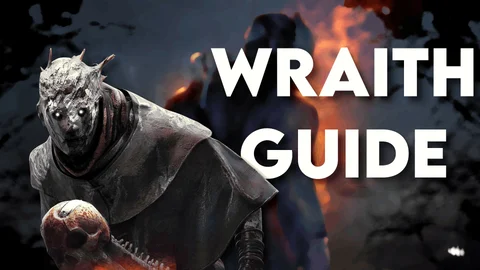 Dead by Daylight Mobile is a popular survival game that has captured the attention of millions of players worldwide. The Wraith is arguably one of the game's most iconic, feared, and recognizable killers.
Though he's often deemed a "basic" killer, he's far beyond that as his abilities allow him to deliver a striking blow to all survivors that go against him.
To help you master him, we'll go over the best build and perks you can have for the Wraith in Dead by Daylight Mobile. This will hopefully help you realize the iconic brutality of this game's staple killers.
Dead by Daylight Mobile - The Wraith's Power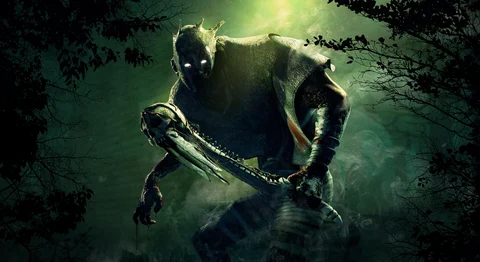 The Wraith has the Wailing Bell Power. With it, the Wraith starts the Trial cloaked. This means he is going to be undetectable and have increased movement speed.
On top of this, the Wraith becomes fully invisible when he stands still. The downside to this is the Wraith is going to be unable to attack survivors while in this state.
The Wraith's Unique Perks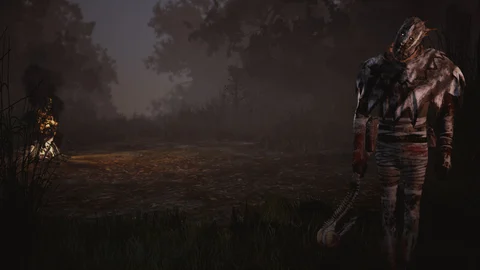 The Wraith has three unique perks: Predator, Bloodhound, and Shadowborn.
Here's what each of these perks does:
| | |
| --- | --- |
| Perk | Description |
| Predator | The scratch marks left by survivors spawn at different intervals of proximity closeness. |
| Bloodhound | Pools of blood are shown in bright red and can be tracked for several seconds longer than normal. |
| Shadowborn | Increases field of view. |
The Best Wraith Build in Dead by Daylight Mobile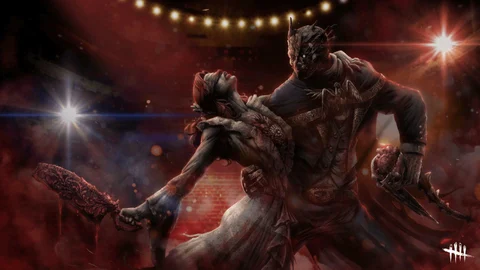 The best four perks you can equip for the best Wraith build in Dead by Daylight Mobile are:
Thrill of the Hunt
Devour Hope
Ruin
Pentimento

Wraith is a basic but solid brutal killer in Dead by Daylight Mobile. He utilizes totems which are referred to as Hexes. These will be active in the match as long as they aren't cleansed by the survivors.
These four perks allow you to effectively deal with escaping survivors, reduce generator progress, and earn perks from Totems.
Use your invisibility to your advantage - The Wraith can turn invisible, making it harder for survivors to see you. Use this to your advantage by sneaking up and catching them off guard.
In conclusion, playing as the Wraith in Dead by Daylight Mobile can be a thrilling experience. By using the right hexes and perks, you can become an unstoppable force on the battlefield.
For more Dead By Daylight Mobile guides, check out: