Riot has released a patch that will introduce new Timewinder Gauntlet formats and bug fixes to Legends of Runeterra.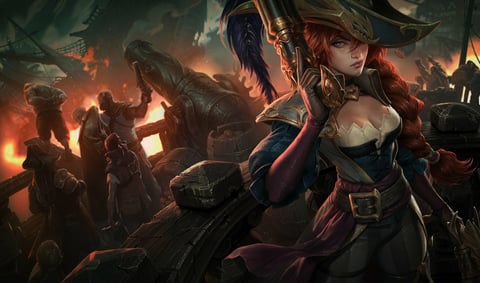 It's been two weeks since the last game update was released, and you know what that means - we've got another patch in Legends of Runeterra. This update will not be implementing any card balance changes or adding champion skins, as we saw the bulk of that in patch 3.19.
Instead, in Patch 3.20, Riot will introduce an experimental new Timewinder Gauntlet game mode and several bug fixes to the game. Admittedly, this is a comparatively smaller update, but regardless, it's still worth looking into.
Legends Of Runeterra Patch 3.20 - Timewinder Gauntlet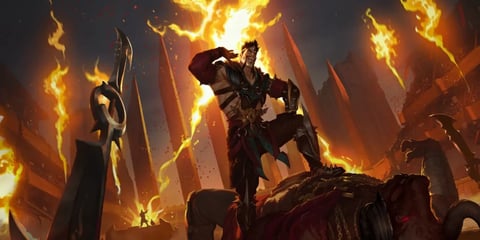 Timewinder Gauntlet is an experimental limited-time game mode in Legends of Runeterra. Riot has been planning on adding new game modes for a while now, and this is just a sneak peek of what's to come.
Timewinder Gauntlets will be a best-of-three Pick and Ban format, using three decks with different champions and region combinations. These decks will be built with limited card pools.
Four different formats will be available between November and January. These are:
Foundations
Rising Tides Gauntlet
Call of the Mountain
Standard
You can read more about this new game mode in our guide below:
Legends Of Runeterra Patch 3.20 - Bug Fixes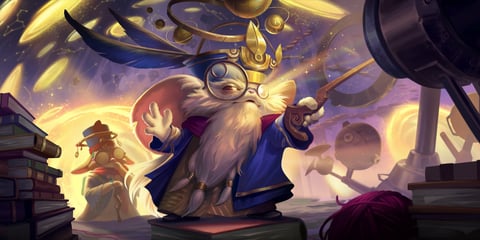 Three bug fixes were introduced to Legends of Runeterra in patch 3.20.
These are:
Fixed an issue where Spirit Blossom Kindred's card preview wasn't displayed when hovering over the card.
Fixed an issue in The Path of Champions where Varus's Blighted Blessing would lose its effect for the round when playing a spell that needed to select a card in hand.
Fixed a visual issue where Ornn was not tracking quest completion from the deck.
Stay up to date with the latest Legends of Runeterra news and guides: