A dev for Marvel Snap has revealed that Collector's Tokens, a new in-game currency, are set to replace Boosters in Collector's Cache.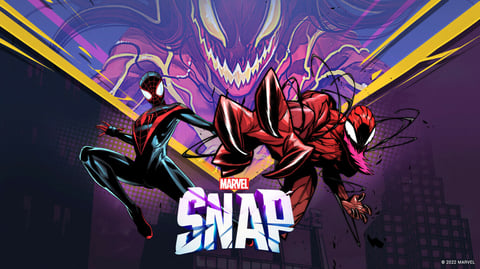 Collector's Cache is one of three types of caches available in Marvel Snap. They're a loot box feature that offers you a chance to earn various rewards such as mystery cards, Credits, Gold, and Boosters. It's a nifty little way to earn items to upgrade your cards.
Recently, it was revealed by a dev from the Marvel Snap team that Collector's Caches will be receiving an update later this year. This will see the replacement of Boosters with a new in-game currency: Collector's Tokens.

Collector's Tokens Are Replacing Boosters In Collector's Cache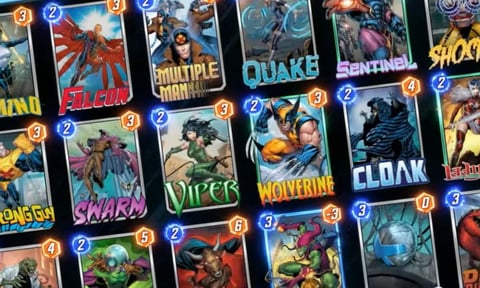 Collector's Tokens are a currency that you can use to purchase cards. A new section will be added to the in-game shop where a random card - that you don't currently own - will be available for purchase. The card will change every eight hours.
This will open a new avenue for players to unlock cards as there are only a limited number of ways to do so - all of which don't allow you to unlock specific cards. This includes climbing the Collection Level, purchasing the Season Pass, and opening Collector's Caches and Reserves.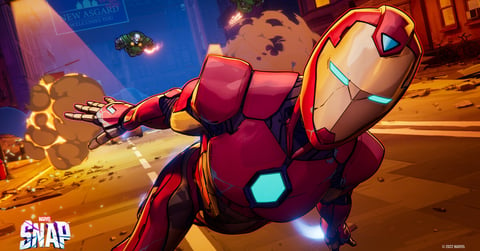 Details on the drop rates of these Tokens in Collector's Caches or the number of them you'll need to unlock a card in the shop are still unclear. More information on this will be released before the implementation of these changes sometime before the end of the year.
Another thing expected to arrive in Marvel Snap at the same time as these changes are Custom Battles. This is a new game mode that will allow you to play against friends and go against opponents in a competitive setting.
Stay up to date with the latest Marvel Snap news and guides: