Warzone Mobile is going to look even better as soon as Activision confirms that the max graphics are yet to be unlocked.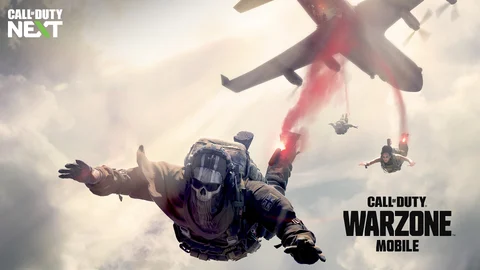 Have you been playing the Warzone Mobile limited release? If yes, then you must have noticed that the graphics option isn't available. While the game looks good, Activision has confirmed that the maximum graphics still haven't been unlocked.
Warzone Mobile already looks really decent in the limited-release gameplay, but it will look even better soon. Activision is still working on optimizing the game and will make the maximum graphics option available later.
Maximum Graphics Aren't Available For Warzone Mobile Yet
In a development update, Chris Plummer, the co-studio head at Activision, spoke about Warzone Mobile's development, particularly around its performance and stability.
Warzone Mobile brings the complete experience of the battle royale title to Android and iOS devices. Thus, the game is definitely going to be a heavy and demanding title.
Activision, however, is trying to keep it as accessible as possible, and stability has been a big focus. Plummer said that with the recent 2.4 update into the game, almost all iOS devices have been given support for Warzone Mobile.
The number of supported Android devices, on the other hand, has almost doubled with the inclusion of some of the minimum specification smartphones.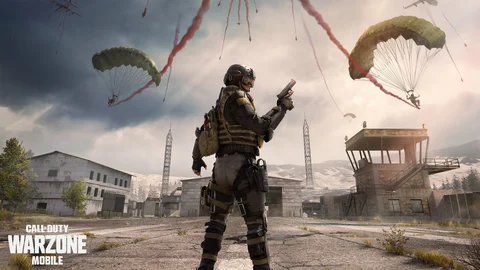 Additionally, the stability and smoothness have been improved as well. These are areas that Activision is focusing on in the coming updates.
Warzone Mobile is currently only available in Australia and Sweden. The limited release will be expanded to other regions soon, with a global release expected later this year.
You can pre-register for the game on the Google Play Store and Apple's App Store. The game has already crossed 35 million pre-registrations, indicating the hype of the global mobile gaming community towards it.
For more Warzone Mobile news, check out: