The January balance changes for Clash of Clans have been released. Here's a look at all the buffs and nerfs that were introduced.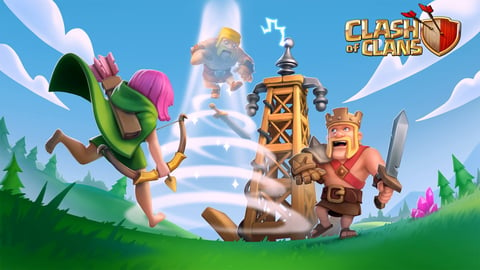 Supercell has released its monthly balance changes for Clash of Clans. Keeping up with the trend from the past couple of installments, the January buffs and nerfs have been kept to a minimum, with only a few troops and spells being targeted.
It speaks to the overall stability that the Clash of Clans is currently experiencing. This is in spite of the huge December update that saw the introduction of new troops, spells, and base defenses. It's something the devs have been able to manage significantly well.
But that being said, here's a look at the January balance changes in Clash of Clans.

Clash Of Clans January Balance Changes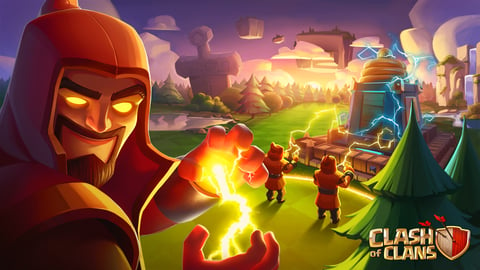 As many players expected, the Graveyard Spell proved to be too powerful of a spell to deal with so its Skeleton count has been slightly reduced. Besides this single nerf, the Recall Spell and Super Minions were buffed to be marginally more effective in battle.
Here are the buffs and nerfs in detail:
Graveyard Spell Skeleton count reduced from 23/27/31/35 → 21/25/29/32.
Increased Recall Spell capacity by 11 for all levels.
Increased Long Shot ability rocket count for offensive Super Minions from 5 → 6.
A couple of bug fixes were also introduced in the balance changes. This concerned:
A bug where ground Clan Castle would be triggered by Phoenix egg when following Air Warden.
A bug where Rabbit Lantern would turn into Glowy Lantern when removing it.
Stay up to date with the latest Clash of Clans news: