Town Hall 15 is the newest update to come to Clash of Clans. Here are the latest APK download links you can use to get your game up to date.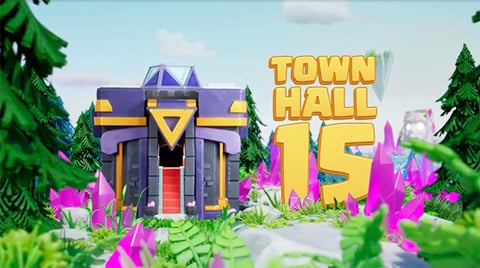 Clash of Clans is Supercell's popular free-to-play mobile strategy game. The latest game update, Town Hall 15, was released on October 10 and saw the arrival of new additions such as the Electro Titan troop, two base defenses, a Recall spell, a Battle Drill siege machine, four Hero Pets, and building upgrades.
You can usually install the latest Clash of Clans update by going to the app store but there are times when this can prove to be unsuccessful due to various reasons. Fortunately, you can download these updates elsewhere. Here's where you can find these files and how you can download them.
Clash Of Clans Town Hall 15 APK Download Links
The latest Town Hall 15 update in Clash of Clans has a file size of 283 MB. You can download this update for free using the download link below:
Unfortunately, APK files can only be downloaded on Android devices. If you're using a non-Android mobile device such as an iOS, you will need to uninstall and redownload Clash of Clans from the app store to get the up-to-date version of the game.
How To Download Clash Of Clans Town Hall 15 APK Files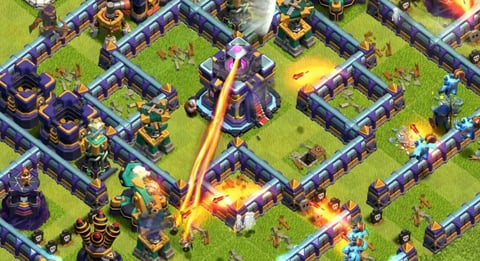 Follow these steps to download the Town Hall 15 APK files for Clash of Clans:
Install the APK files directly from the download link on your Android mobile device or tablet.
Once the files are downloaded, open the downloads folder on your device.
Find the APK files in this folder and tap it. Select 'yes' when prompted to install the update onto your device.
Wait until the file is fully installed before launching Clash of Clans.
Once launched, your app should be up-to-date with the Town Hall 15 update.
Stay up to date with the latest Clash of Clans guides: