CoD Mobile esports fans rejoice as Activision has confirmed that the World Championship is set to return in 2023. Here's what we know so far.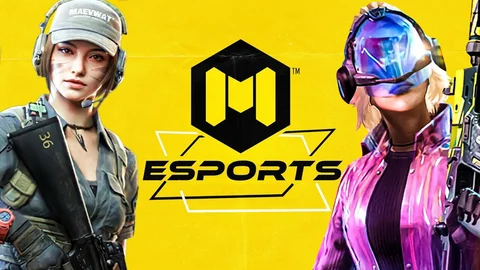 The COD: Mobile World Championship Finals 2022 took place from December 15 to 18 as a LAN event in the U.S. with $1.7 million on the line. Since its conclusion, fans have been waiting for information about COD Mobile esports in 2023, and Activision has finally revealed when they can expect it to happen.
Given what we know so far, this year's World Championship can't come soon enough.
Activision Teases COD Mobile World Championship 2023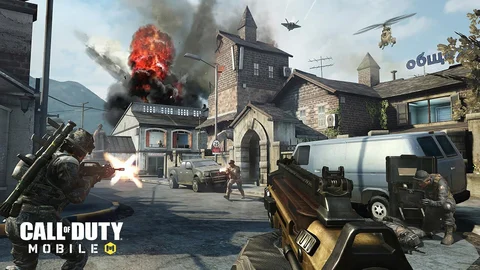 After a long wait, Activision confirmed on Reddit that the World Championship is set to return in 2023.
The official COD Mobile Reddit account responded to a user's query on esports and said that more information will be revealed next season. It added that "Champs will be happening this year."
In another comment, Activision said that it has a "combination of things planned for this year."
For the past three years, COD Mobile has been following the same format for Champs. This includes an in-game qualifier, team-based qualifier, regional playoffs, regional finals, and then the World Championship Finals.
Based on Activision's response, it seems that fans can expect to see a difference in 2023.
COD Mobile recently released Season 3 of the game, which will go on until the end of the month. Thus, players will likely find out about the esports plans sometime in May.
Not A Smooth Sailing For COD Mobile Esports

COD Mobile was released in 2019 and announced the first-ever World Championship in 2020. However, the World Finals for the tournament had to be canceled due to the COVID-19 pandemic.
Then, in 2021, the World Championship Finals again couldn't happen due to the pandemic. Instead of canceling it, Activision held it online.
Finally, the 2022 edition marked the first time the World Championship could happen smoothly with a LAN event.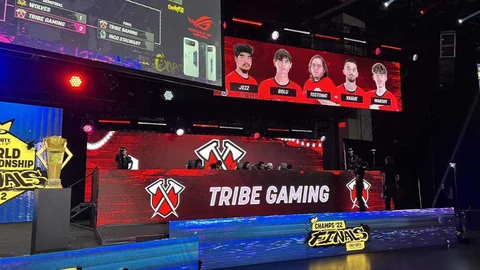 However, there have still been a lot of complaints regarding COD Mobile esports from the community. This includes fewer tournaments, not much focus on regionalization, and a lack of proper community engagement.
With Activision teasing a new combination of things for 2023, fans will be excited to see the future of the game.
For more COD Mobile news and guides, check out: