CD Projekt Red has announced that they will be ending support for Gwent: The Witcher Card Game soon.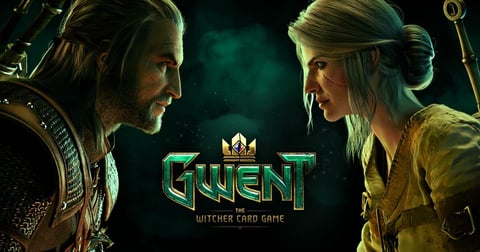 Gwent is a free-to-play collectible card game based on CD Projekt Red's wildly popular 'The Witcher' series. Unfortunately, the Polish developers have recently announced that they will end their support for the game in 2024.

After 2024, Gwent will follow a community-oriented approach to the game's future called 'Project Gwentfinity.' In this, the Gwent community will be given tools to make changes to the game. This includes the ability to host a community vote so that players can vote on balance changes they'd like to see in the game. On top of that, a seasonal progression system will be added to the game that rewards creative deckbuilding.
Gwent will not be solely guided by players. There will be a small CD Projekt Red team who will support the game at a maintenance level. Safeguards will also be implemented to prevent any game-breaking alterations.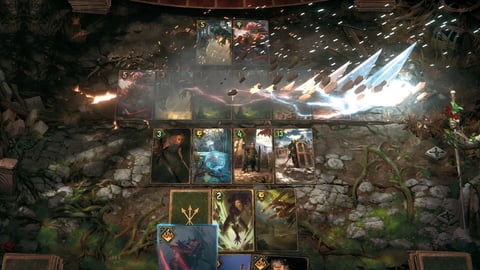 Game Director Vladimir Tortsov acknowledged the game's unique path forward and commented:
We have a very unconventional solution here, but at the same time I'm a very big believer that this is the right way to move forward. We want to give you, the Gwent community, the right tools and opportunities to drive the balance changes of the game going forward.
While the dreaded 2024 date approaches, there is still much to look forward to in Gwent. 2023 will see the addition of 72 new cards spread across expansions released in April, July, and September. As card rotation will be suspended in the future, the devs will look to ensure that the last batch of cards will be balanced and futureproof.

Besides this, monthly balance changes will be introduced and two esports competitions will take place next year.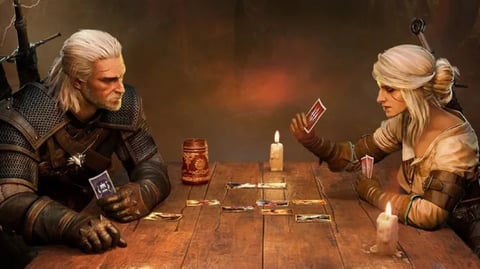 Speaking to IGN, CD Projekt Red senior communications manager Paweł Burza said:
When it comes to Gwent and its community, I would like to say that this is not the end and that we have another great year (and more) ahead of us.
A move to shut down Gwent comes as a surprise for many as CD Projekt Red recently revealed their plans to continue developing their IP on mobile platforms.
Stay up to date with the latest mobile gaming news and guides: