Riot has revealed all the plans they have in store for Legends of Runeterra in the 2023 development roadmap.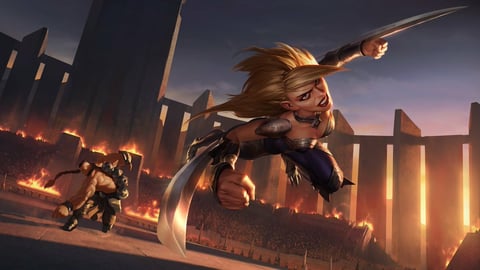 The Legends of Runeterra roadmap for 2023 has been released - and it's a big one. It's safe to say that this year will be the most content-filled one since the game was released back in 2020.
Packed to the brim with new champions, game modes, competitive updates, features, and more, there's much to look forward to. Riot also revealed that a new monthly release cycle will be implemented in the game. So, we will see these highly-anticipated features regularly added to Legends of Runeterra.
We know you're just as excited as we are, so here's a complete overview of everything that's set to come in 2023.
Legends Of Runeterra Roadmap 2023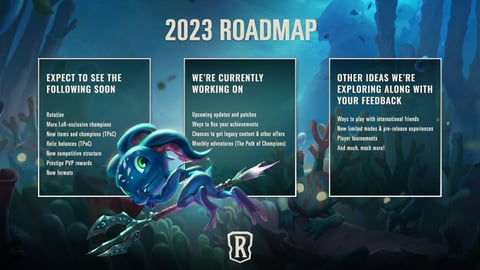 As shown above, the 2023 roadmap is divided into three categories: Items coming to the game soon, features currently in development, and concept ideas.
The categories give us a rough timeline of when we can hope to see the items added to the game.
Features Coming To Legends Of Runeterra Soon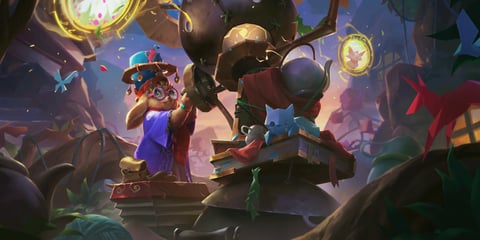 As previously confirmed, Rotation is coming to Legends of Runeterra in 2023. It will be released alongside the first expansion of the year and provide a dynamic way to play with both older and newer cards.
After the successful addition of Norra as the game's first exclusive champion, Riot will be looking to add more.
Besides these two highlights, new items, champions, relic changes in The Path of Champions, competitive structure updates, new prestige PvP rewards, and formats are also set to be released to the game soon.
Features Currently In Development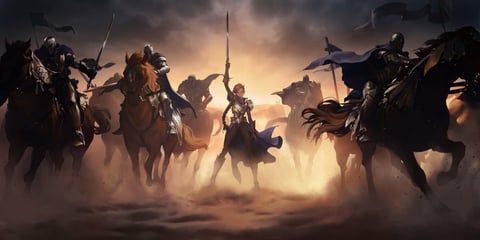 The list of items the devs are currently working on includes:
New updates and patches
Features to show your in-game achievements to other players
A chance to get legacy content (and other offers)
Monthly adventures in The Path of Champions
As they're currently in development, they're expected to be released in the next few months. Details are scarce but they will be revealed shortly before they are fully implemented.
Concept Ideas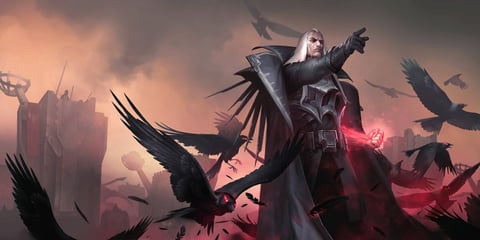 Further down the line, we have ideas that Riot is currently exploring and hoping to get feedback on from the community. As shown in the roadmap, there are a few items on the list. This includes:
New ways to play with others across regions
New limited modes and pre-release experiences
More player tournaments
As these ideas are still in the conceptual stage, there's no guarantee they'll be introduced to Legends of Runeterra. If they are brought to life, we may have to wait more than a few months before Riot officially introduces them to the game.
Stay up to date with the latest Legends of Runeterra news and guides: