A last-minute issue has delayed the deployment of the January patch in Marvel Snap.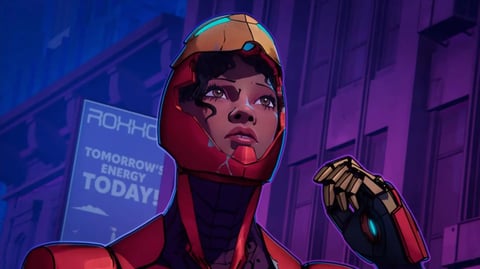 With the release of two massive seasons, namely the Power Cosmic and the recent Savage Land, it's high time we got a patch update in Marvel Snap. The last time we saw one was back in November. This, admittedly, was a minor one. Since then, the meta has been slightly unstable as many players have struggled to counter or survive several overpowered cards and decks.
Ben Brode, the Chief Development Officer at Marvel Snap, stated that we could expect a new patch on January 4. However, he shortly backtracked on that statement saying that "a last-minute issue with the patch" was discovered and that its deployment has since been delayed.
We discovered a last-minute issue with the patch we were planning to release tomorrow. It will be delayed and I will let you know more details soon. Shouldn't be longer than a week of delay though https://t.co/pYPU7WpHRB

— Ben Brode (@bbrode) January 4, 2023
Fear not; you won't have to wait long for the January patch. Brode mentioned that the latest date that it will arrive in Marvel Snap is January 11.
As far as balance changes included in this patch, the details are still unclear. However, it was revealed in December that cards such as Galactus and Leader were on the devs' 'watchlist'. This means they would receive a nerf if they continue to be too overpowered. They're certainly potential inclusions in the January patch as they continue to dominate the meta.
It's important to note that the January patch is completely different from the Battle Mode patch mentioned in the Savage Land season preview video. This will be deployed at the end of the Savage Land season.
Stay up to date with the latest Marvel Snap news and guides: