The cards included in the March Series Drop for Marvel Snap have been revealed.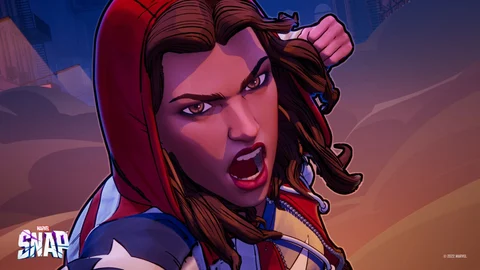 Series Drops are a monthly installment that sees cards in Marvel Snap drop down to a lower Series. This only affects Series 4 and 5 cards.
When they drop to a lower Series, they become ten times more common in Collector's Reserves and cheaper to get at the Token Shop.
That said, the cards included in March's Series Drop have been revealed. Their respective changes will be implemented in an upcoming patch.
Marvel Snap - March Series Drop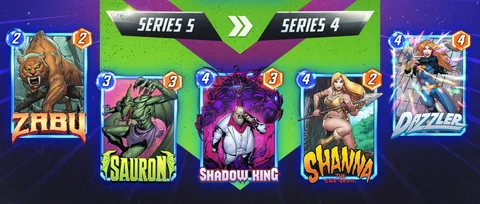 Five cards will be dropped from Series 5 to Series 4. These were notably the cards released during the Savage Land season. The cards include the following:

Dazzler
Shadow King
Shanna
Sauron
Zabu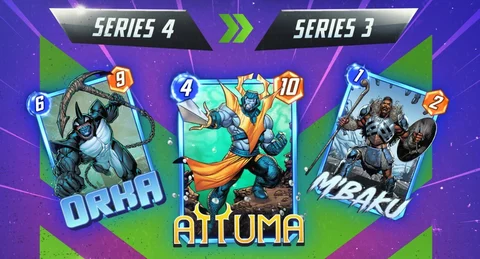 Three cards will be dropped from Series 4 to Series 3. This includes:
Stay up to date with the latest Marvel Snap news and guides: