Sauron is the latest card to join Marvel Snap during the Savage Land season.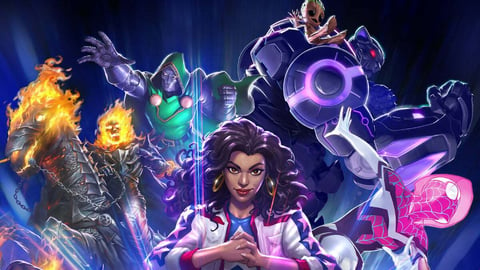 Zabu isn't the only new card that will join Marvel Snap in the Savage Land season. Four other cards are set to be added to the later in January. The first of this new batch - Sauron - has just been introduced to the game.
He's a powerful card that possesses a massive amount of utility that could potentially unlock different types of decks that break away from the current meta. Let's dive into everything you need to know about Sauron.
Sauron Debuts As Newest Card In Marvel Snap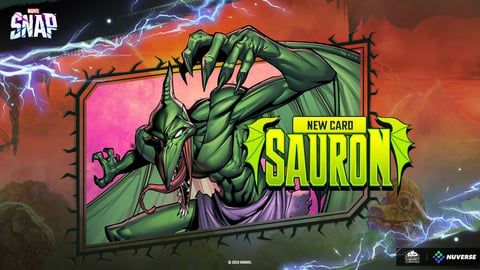 Sauron is a 3-Cost 3-Power card that has the ability 'On Reveal: Remove the abilities from all Ongoing cards in your hand and deck.'
While at face value, Sauron appears to be only helpful in unique situations, there is a bunch of utility and value you can extract from him. He's capable of canceling negative Ongoing effects from cards such as Electro, Lizard, Ebony May, Red Skull, and Typhoid Mary. If you build a deck to include these six cards, you can construct a deck that can power through opponents with their incredibly high Power. It's only a matter of time until we see more creative decks built around Sauron and other new cards.
As we mentioned earlier, Sauron is only the first of four cards set to be released throughout the Savage Land season. We're still waiting on the release of Dazzler, Shanna, and Shadow King. Here's a timeline of when they'll be released:
January 17: Shanna
January 24: Dazzler
January 31: Shadow King
Stay up to date with the latest Marvel Snap news and guides: