Shigeru Miyamoto has revealed that future Nintendo mobile games will not feature Mario.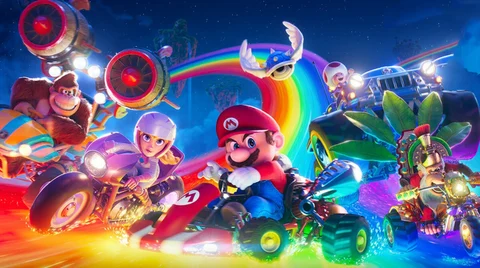 It's a sad day for all Nintendo mobile game enthusiasts as the iconic Italian plumber, Mario, is set to leave the stage. Sitting down in an interview with Variety, Shigeru Miyamoto announced that "mobile apps will not be the primary path of future Mario games."
He argued that the "intuitiveness of the control is a part of the gaming experience" and that standard mobile phones could not provide this level of enjoyment in comparison to Nintendo consoles.

This news may spark fears about the Japanese company potentially withdrawing from the mobile game scene, but this could not be further from the truth. Mobile gaming has been quite fruitful for Nintendo in recent times. The company shattered records in 2022 when it was revealed that its games catalog amassed over 800 million mobile downloads.
Titles such as Animal Crossing: Pocket Camp, the lucrative Fire Emblem Heroes, and Pikmin Bloom have been doing much of the heavy lifting.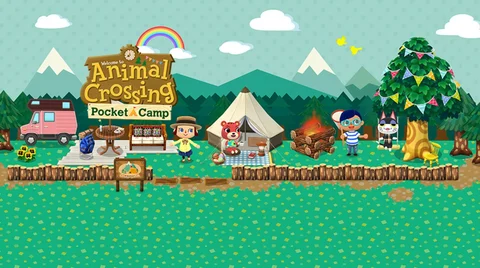 Besides this, Nintendo doubled down on games for mobile devices when they created a separate gaming studio in collaboration with fellow Japanese giant, DeNA.

But, it hasn't always been smooth sailing for Nintendo. Over the past few years, they have had to shutter the doors on titles such as Dragalia Lost, Dr. Mario World, and Miitomo.
Fortunately for us, this news of Mario's departure will not affect Nintendo's prospects in the mobile gaming scene, or for that matter, any existing Mario games like Super Mario Run and Mario Kart Tour.
It's still unclear what mobile games Nintendo plans on developing in the future. It's a toss-up between an expansion of their current IP or the creation of a new one. Only time will tell what happens next.
Stay up to date with the latest mobile gaming news: